7 Best Practices Guaranteed For Effective Employee Recognition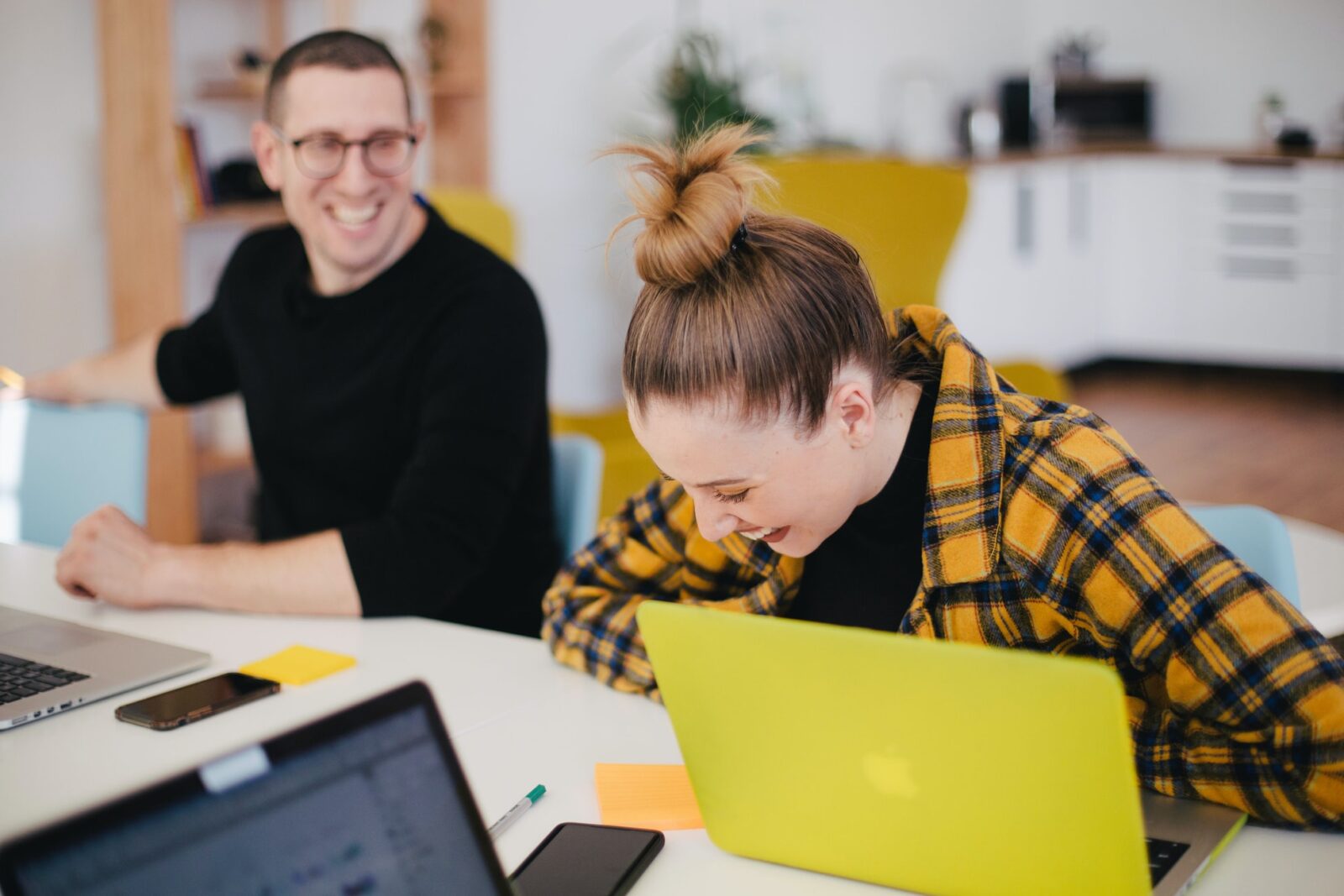 44% of employees look to switch jobs if their current employer doesn't provide recognition and engagement for their work. If you want to improve your staff retention, you must recognise their efforts. 
If your employees are unhappy in their job and believe they are not getting the recognition they deserve then it is likely they have already planned their exit route. Unless you seriously thank them for their efforts, they will take their valuable expertise to a new business, even worse… your competitor. 
Making your workforce feel appreciated goes a long way, by making them feel good about their achievements and commitments producing great work, they will feel encouraged to continue working at a high level. Your business will be positively impacted in the long run if you develop a work culture with recognition at the foundation. 
Employees will continue to work hard and overall feel more content in their job, 63% of employees who receive recognition in their current role are very unlikely to look for a new job. Recognition is however, just one of the reasons why employees want to leave their job; you should constantly be making improvements to your company to reduce the likelihood of this happening. As a company, you fight hard to hire the best people for the job, don't push them away by not recognising their best efforts. Employees are a valuable resource for business success. 
The 7 best practices for employee recognition you must follow to keep your workforce content. 
Define the objectives

– All of your employees should be aware of the criteria they need to hit in order to receive recognition. These objectives are unique to every employee and should be discussed in performance review meetings. The employer should also be aware that they are achievable and not too far out of reach otherwise they will simply lose motivation without even trying.

Give inclusive recognition

– For an effective recognition strategy, it should be offered and accessible to all members of your workforce. Everyone should be eligible to get recognised for their best efforts. This should be reflective of your company inclusivity values.

Give feedback in a timely manner –

Rather than waiting a month to give an employee feedback for something, give it to them straight after or as soon as possible. The achievement feels greater the fresher it is in their mind.

Be specific about the achievement –

Provide detailed praise for the work your employee has excelled in, being vague lacks authenticity. Detailed praise proves you have taken the time to thoroughly engage with your employee's achievement and reinforce the goals your employee has reached.

Recognise efforts regularly –

Providing employees with regular feedback sets up a great system of praise and feedback. Your employee will understand that they will continue to be rewarded for their great work.

Use a rewards programme

– As motivational a polite 'thank you', or 'well done' is, motivation can be optimised with an incentive. Physical rewards for example financial bonus or gift cards are popular with employers.

Use technology to voice recognition

– Praising people in front of other people, in particular their co-workers is a great way of boosting their self-esteem and therefore they're likely to feel more confident in their work. This can be done on a platform accessible for the whole team or on public social media channels for the business. 
 Appreciation is fundamental for positive reinforcement in most areas of life, but particularly in a work environment. Give your employees the recognition they deserve, and it is guaranteed to fuel their energy to work harder.
If you implement recognition strategies into your business effectively, they can be exceptionally powerful for your business. If you feel your business needs support with your recognition programme, contact Paul at Coppice HR (paul@coppicehr.com or 07814 008478).