Could You Be Competing In The 2020 Olympic Games?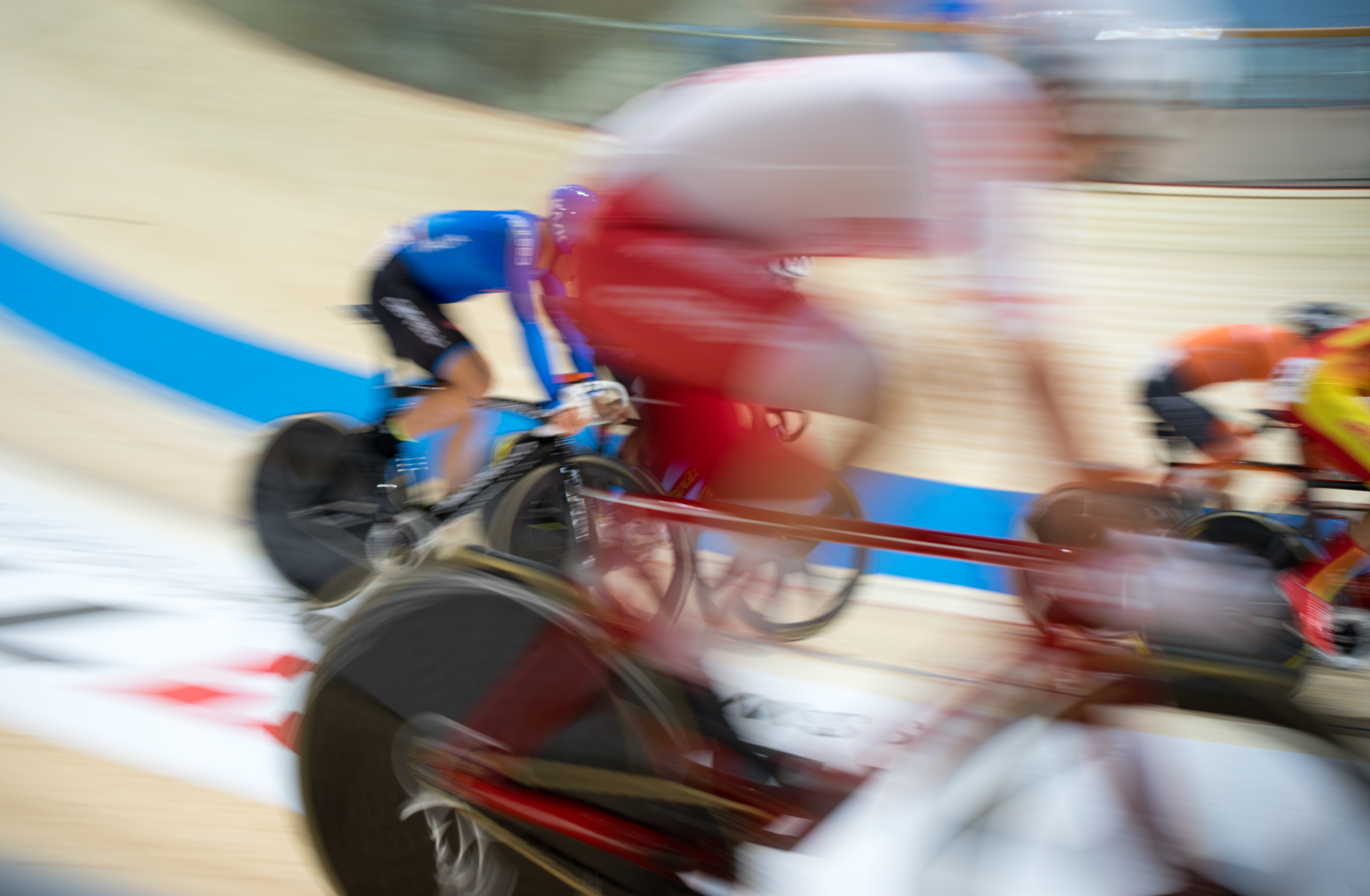 A self-employed contractor can hire someone else to do their work is one of the tests for self-employment. Please keep this thought and read on….
The employment tribunal that Olympic cyclist Jess Varnish brought against British Cycling and UK Sport gave a landmark ruling that could have had a serious consequence to how sport is funded in the UK. Among other claims, she argued that funded athletes should be classed as 'employees' or 'workers' rather than 'self-employed'. The employment status situation is also currently under scrutiny with other cases, such as by Deliveroo, Uber and Pimlico Plumbers the most prominent.
Jess Varnish's tribunal ruled that she was not employed by British Cycling or UK Sport and she was 'self-employed', but if it had ruled in her favour the current funding system for over 1,000 of the UK's leading athletes would have been questioned. UK Sport gives these athletes up to £25,000 per annum tax-free, but does not give the protection of employees that includes disputes and grievances, plus benefits such as holidays, pension and sick pay. However, such a status change would have had cost implications for UK Sport, such as administrative costs and contractual changes. In short, athletes would have gained more employment rights, but there would have been less money to be shared. This would most probably have a dramatic effect on the overall success of British sport in the future.
This is an issue that gives mixed replies from even the athletes themselves. Former Olympic rower Dame Katherine Grainger commented that the general feeling is athletes would be reluctant to change what they have at the moment.
"The bottom line is, training and competing in a sport is not the same as earning a living through day-to-day work. Funding to athletes widens access to sport by creating a level playing field through access to training facilities and resources that many could otherwise not afford. This platform gives individuals with the greatest potential the best chance to succeed and compete at the highest level," stated Joe McMorrow from Pinsent Masons.
This case clarifies that employee or worker status is not the best framework to provide protection for our elite athletes. We all want sporting success for our country, but would want athletes to be protected from 'employment' matters too.
I would argue that a poor employment or other relationship with your team would have a negative impact on performance anyway, but that is a discussion for another day!
Going back to my opening point. If our elite athletes are 'self-employed', perhaps you might still get to the Olympics as a subcontractor for one of our elite athletes!! What a conundrum and one which will undoubtedly be news in the future.
Coppice HR offers assistance and solutions to the employment status at an organisation or for an individual. Contact Paul at paul@coppicehr.com or 07814 008478 to discuss further.
Inspired by:   BBC Sport – Cycling, Funded Cyclist Was Not Employee Of Sports Bodies and Eurosport – Cycling – UK Sport Bosses Say British Athletes Will Suffer If Jess Varnish Wins Legal Case