Covert Recordings – "For The Times They Are Changing"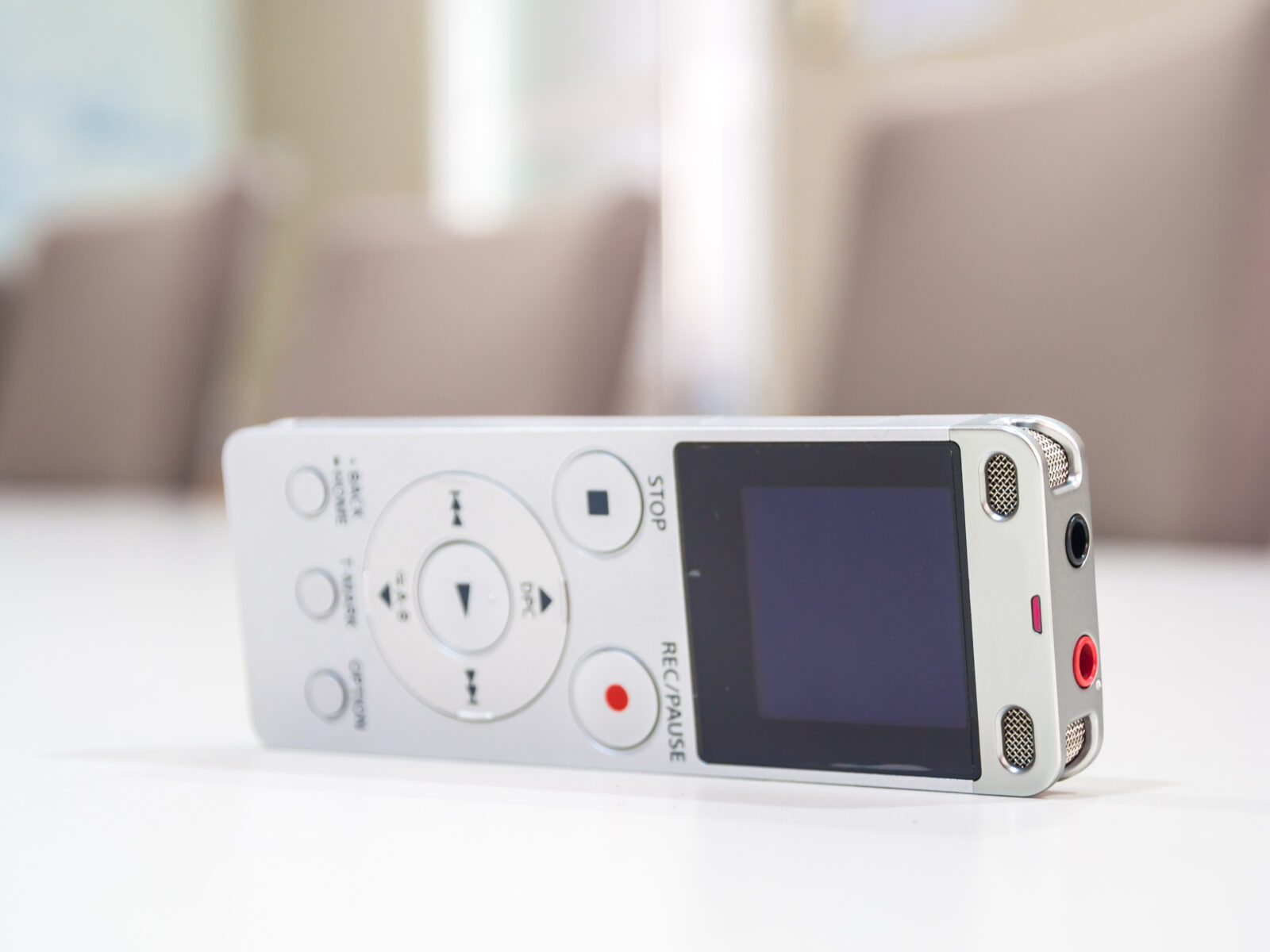 Should employees or employers make a covert recording of a business meeting?
A covert recording of a meeting is not going to be welcome; it would be as popular as a 'nuclear winter' in most organisations. However, almost everyone carries around with them a recording device, in the form of a smartphone or wearable technology. Where does this leave HR managers and employers in dealing with employees who ask (or don't ask as the case may be!) to record meetings?
The situation is far from clear, especially when the issue of trust and confidence comes into play, let alone GDPR and the Human Rights Act! A recent Employment Appeal Tribunal considered the case between Phoenix House vs Stockman. Ms Stockman secretly recorded a meeting with HR and, without going into the details of the case, the tribunal found that she did not make the recording to entrap the manager, but only because she felt flustered at the time. A further case between Punjab National Bank v Gosain concluded that the covert recording was admissible as evidence as it was relevant to the case.
The EAT made some interesting comments around covert recordings:
"Times have changed … it is now not uncommon to find that an employee has recorded a meeting without saying so."
The reason for the recording must always be considered – this reason will not always be sinister or to gain a dishonest advantage, but will be relevant and, occasionally, justifiable.
Covertly recording a meeting will necessarily undermine the trust and confidence between employer and employee.
Inexperience could lead to an employee recording a discussion entirely innocently.
The content of the meeting would be shared in any event, then perhaps there isn't (or shouldn't be) a problem.
So, what should HR consider going forward? It is suggested that active management is the answer, where managers and HR remain vigilant and maintain discretion when interacting with staff, especially before, during and after disciplinary meetings. Further, it would be good employment practice for an employee or employer to say if there is any intention to record a meeting and it could generally amount to misconduct not to do so.
The easy answer is for employers and employees to avoid getting into the situation where covert recordings are considered necessary. Although this would only be in a perfect world, Coppice HR can provide solutions to mitigate the risk of these situations starting in the first place. Contact us on paul@coppicehr.com, 07814 008478 or via www.coppicehr.com
Inspired by: McKee – Covert Recordings – For The Times Are A Changing and Whincup – The Rights And Wrongs Of Covert Recordings In The Workplace