Duvet Days Are Just Like Marmite!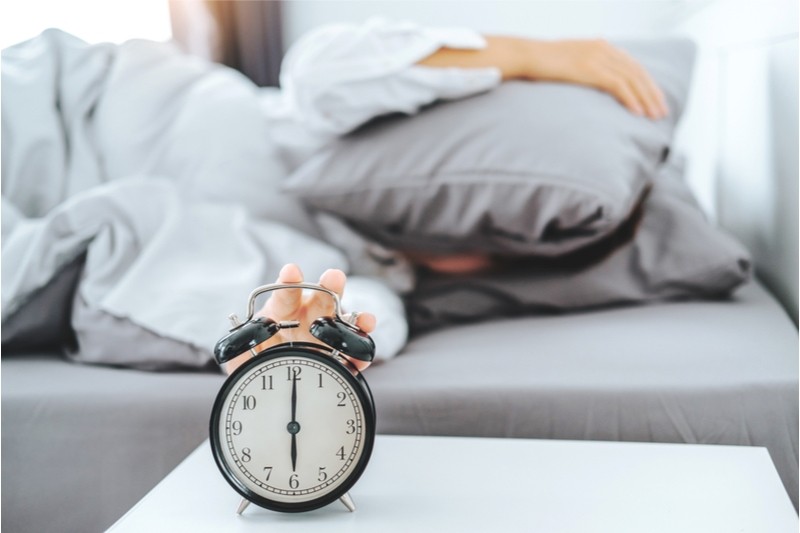 Duvet Days (or casual leave) is most definitely a subject that provokes differences in opinion!
A 'duvet day' allows staff to take a day off work without providing the usual notice period required for annual leave. It aims to stop employees' 'throwing a sickie'. They are days when people do not feel like going to work and would usually 'roll over in bed, turn the alarm off and phone in sick.' There are many different views on these days:
"I took one last Thursday because I was tired, there was snow outside, and I could just not be bothered to go to work." (Donald Johnson, Text 100)
"It's absolutely bonkers. It panders to people's weaknesses." (Ruth Lea, Institute of Directors)
However, these casual leave days can also be an attractive benefit when recruiting or keeping employees in competitive recruitment and retention sectors, such as digital marketing or PR. They also instil a philosophy of integrity in the Company, but many people will see it as encouraging laziness and apathy. Duvet days could promote a 'night on the town' whilst looking at the work/life balance! So much to take into account!
August.One Communications were the first to implement duvet days to their Contracts of Employment in 1997. Now, employers, such as Origym, Press Plugs and Glass Digital allow employees to take 'duvet days'. It is becoming a more common benefit.
In most cases, casual leave days are not allowed to be carried over into the next leave year and can only be taken one day at a time and only one in a working week. There are often rigid eligibility rules, such as it must not compromise the work of their team/department, and the individual's work must not suffer. Requests for 'duvet days' will usually need approval from the line manager and must be 'reasonable', such as not following a major sporting event when plenty of staff may not feel like coming into work the next day.
Duvet days can be an exciting area to discuss or just dismiss. However, probably not if you don't feel like coming into work on that day!
Coppice HR provides cost-effective, professional HR support. Contact Paul at Coppice HR (paul@coppicehr.com, 07814 008478 or www.coppicehr.com) to discuss and develop your HR plans, whether you agree with casual days off or not!
"You Do The Business, We Do The HR"
Insiped by: Duvet Days – BBC and Duvet Days – 6 Employers Weigh In On The Millennial Work Perk – Metro