Eye-Watering Costs That Can Occur If You Don't Have The Correct HR Practices In Place – You Must Avoid These!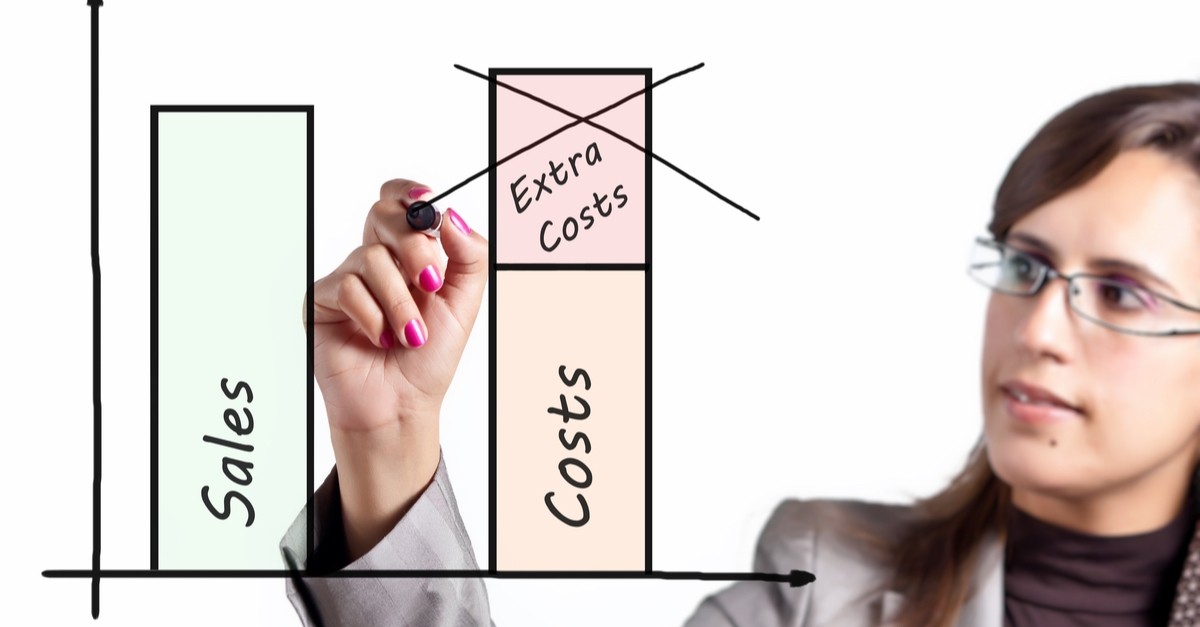 HR is only on the radar when things go wrong – disciplinaries, grievances, performance management, dismissal or redundancies.
The average cost of an unfair dismissal is around £10,800, plus legal costs. That does not include time and stress which could take the business owner's focus off customer service and sales. HR is a necessary business cost, but some would believe, adds nothing to their business profit.
Instead of thinking about HR as a necessary cost to your business, think about it as a cost-saver. 
If you don't follow procedures correctly, you could be losing out on even more money. Unfair dismissal is just one example, here are some others:
The average award at tribunal for sex discrimination was £17,420 in 2019/20
The average award at tribunal for age discrimination was £38,794 in 2019/20
As always, both of these do not include legal costs, time and stress!
Forward Thinking Companies Are Taking A Proactive Approach To HR 
Recruitment costs on average £5,000 in fees and time, let alone replacing. A short-lived candidate earning £42k could cost a business over £132k to be replaced. The fees for new employees that have poor retention can have a costly hit on your business, responding appropriately to this from the get-go could be the secret to saving yourself money. Research has also shown that only 31.5% of employees feel engaged at work and a disengaged employee is more likely to leave. 
Forward thinking companies are implementing effective HR strategies that encourage staff retention and provide employee recognition. Having a structured induction programme means staff are 69% more likely to still be with the company after 3 years.
HR can be a cost-saver if dealt with correctly and have an even greater positive effect on the bottom line if an external consultant is used. If you'd like more information regarding using an external HR consultant, you can call 07814 008478 for a cost-free chat with HR specialist Paul.

Contact Us
Schedule an Appointment
Coppice HR,
Sutton Coldfield
West Midlands