HR Considerations or Must Do's!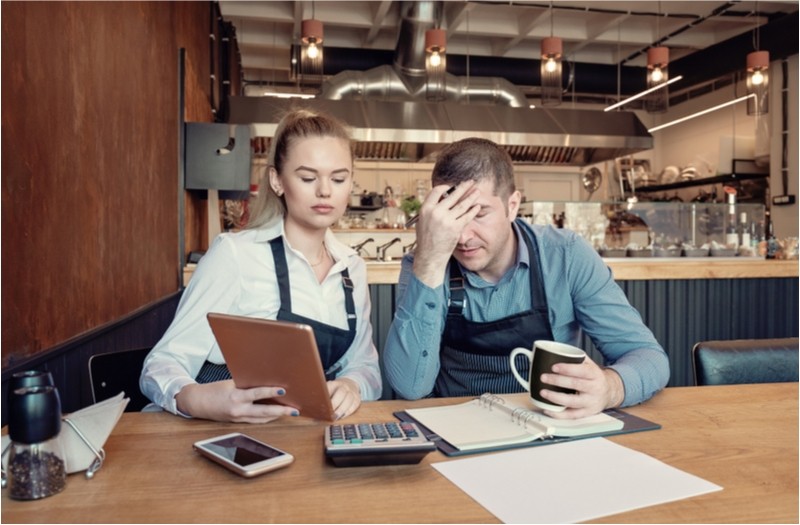 We have entered lockdown once again, and it is an opportunity to look at the HR tasks that will need to be considered this side of Xmas.
Although, not an exhaustive list, there is still plenty to do:
Update policies and procedures to meet the new 'norm' and check that any potential HR issues at this strange time are not pushing you towards an employment tribunal. Stop, take a breath and think! Do you have the expertise to get it right and have the time to focus your valuable time on HR instead of running the business?
It is also essential to bear in mind that an increase in grievances is likely as we get back to work. Different demands on employees and a changing work environment will be key drivers. Grievances could be problematic and time-consuming when your aim is to get the organisation back on its feet.
Also, remember that annual leave has been accruing whilst employees have been on furlough and/or people have not been able to use their annual leave to go abroad. The Government has also passed legislation to allow employees to carry over annual leave for up to 2 years. I would imagine that there could be many holiday requests in the New Year and if this is coupled with the Working Time Directive, mental health and (hopefully) increased business demand, then this is a potential recipe for disaster! Do you have a plan in place to address this? If you are furloughing employees, you could always get them to use annual leave whilst they are away? 100% pay instead of 80% may be a good incentive if the organisation can afford it!
Contact Paul at Coppice HR (paul@coppicehr.com or 07814 008478) to provide some solutions to these employee relations situations in your organisation. It may even let you concentrate on other aspects of post-COVID-19 business, such as sales!
"You Do The Business, We Do The HR"