HR Demands Post-Lockdown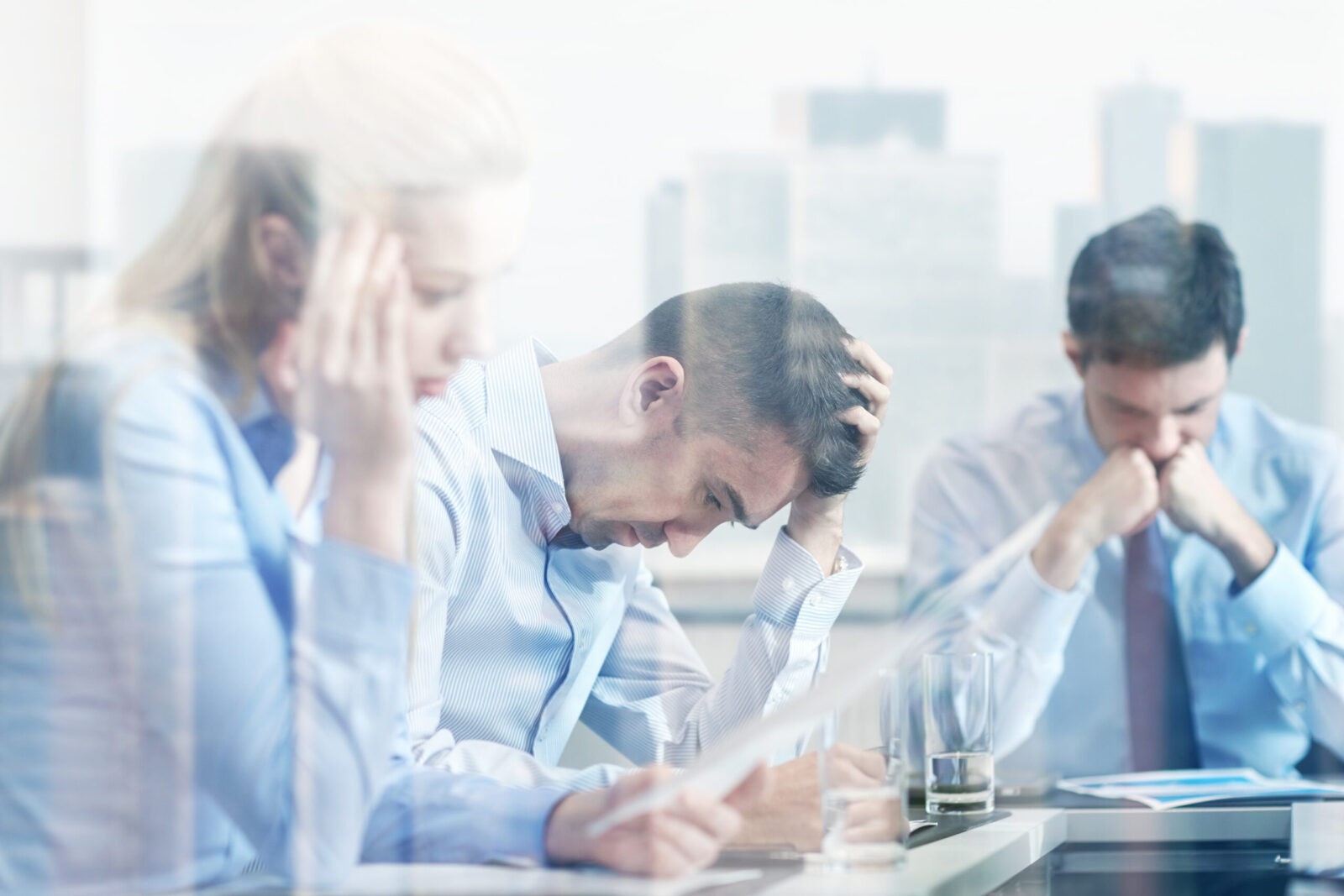 The HR priorities at the beginning of 2020 were far different from those we face now.
Do you remember Brexit? And what about your focus on flexible working! The lockdown was partially lifted on 4th July, and we returned to a far different world of work. The pandemic has presented many significant new challenges to HR in your organisation.
The CIPD list nine areas of focus that will need addressing when the furlough scheme ends on 31st October 2020. These include redundancy, continued working from home, changes to terms of employment, the Job Support Scheme and a full return to the workplace. Over in the US, SHRM sees a focus on employee's health and safety, the risks involved in travel and workplace flexibility in their members' companies, whilst the Federation of Small Businesses (FSB) notes, amongst other points, how to bring reluctant employees back to work.
Even just making the changes to employment contracts, HR is faced with sorting reduced working weeks, minimum hours contracts, reduced bonuses, recruitment freezes and salary reductions! Organisations without dedicated and professional HR will undoubtedly struggle to meet the demands. And we haven't even got to redundancies and COVID-19 related absence.
We all know the consequences, both monetary and mentally of making HR mistakes, so now is the time to getting some external support. Contact Paul at Coppice HR (paul@coppicehr.com or 07814 008478) to take the strain out of HR in your organisation. It may even let you concentrate on other aspects of post-COVID-19 business, such as sales!

Contact Us
Schedule an Appointment
Coppice HR,
Sutton Coldfield
West Midlands