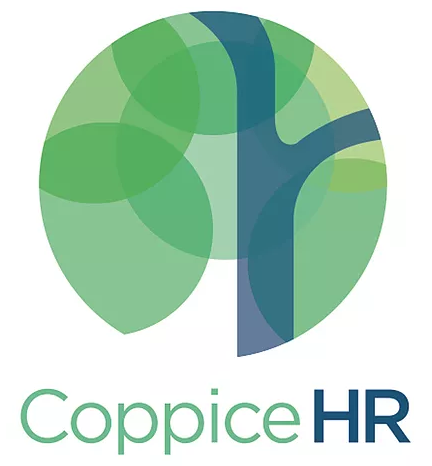 Professional HR Experts Walsall
You Do The Business
We Do The HR
Coppice HR  – Time Saving Friendly HR Solutions
Mark Burgess - CEO, Big Button Media
"Proactive, knowledgeable and always on hand for expert advice."
Scott Hughes - Operations Manager, JDP Fire & Security
"Such a great HR asset to have for any business without the higher cost of having to employ an HR person internally, and not having to muddle through HR law on your own hoping you don't make a significant costly mistake."
Mark Newcombe - Managing Director, Sodeca Fans (UK)
"Coppice HR did an excellent job for us by finding a solution to, what was, quite a complex HR problem and I wouldn't hesitate to recommend them."
Andrea Davis - President, Fellowes Europe
"I asked Paul to deal with a highly delicate restructure within our European organisation. I found him to be extremely professional, confidential and helpful in dealing with our HR needs. The advice and attention to detail were first class and we will be looking for his HR assistance in the future."
Steve Hancock - Director, Effective Business Management Ltd
"I would strongly recommend Coppice HR to clients who want to have the outsourced expertise that Paul offers."
Jackie Cummins - JTwentyOne Coaching, Training & Consultancy
"I've recommended Coppice HR to several clients to provide various first class HR needs, including creation of employee manuals, improved processes and procedures, and HR strategies. Paul's professionalism has been a great asset to my clients and I would highly recommend him for anyone in need of HR services."
Christiana Hines - Owner, Hampstead Housesitters & Hampstead Hounds
"Paul has been instrumental in helping me to address many important client and team situations. He has taken away a lot of worries by being a true professional and also fantastic to work with. He clearly cares about the work he does."
Lyn Bulman - Executive Vice-President, Fellowes Inc.
"Paul completed a number of projects for us. In each case, he did a thorough job and was always conscientious about meeting our deadlines and cost limitations. He is well-liked by our employees and I wouldn't hesitate to use him again."
We Provide HR Support In Walsall
Leaving you time to manage other parts of your business, such as generating sales and keeping the 'bottom line' where you want it.
If so, you are looking in the right place as we provide outsourced HR services and solutions which allow you to focus on the other aspects of your business.
Coppice HR provides one-to-one expert guidance in the important and often time-consuming human resources area.
From ensuring that you have appropriate and legally compliant documentation, to working with you through long or short-term interim support or just HR advice on a less frequent basis. All taking advantage of global HR experience at an affordable price.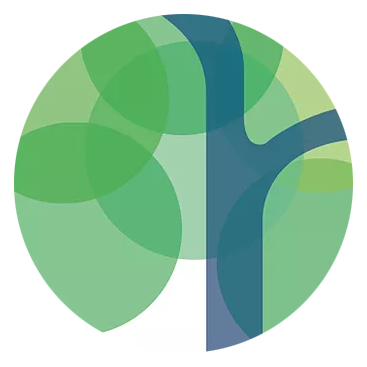 The HR agenda is becoming increasingly critical to all organisations:
When was the last time you reviewed your HR policies? An HR Health Check would ensure you are legally compliant and addressing best practice.
The legal case debating the 'gig' economy and 'zero-hour' contract continues. Do you employ 'contractors' or 'dependent contractors' or actual 'employees' in your business and how does it affect you?
The law requires you to give an employee a statement of employment on the very first day of starting work at your company. Does this happen in your business?

We deliver a personalised HR service in Walsall at an affordable price; saving you time and operating costs.
HR Advice
Interim Support
HR Projects
Employee Handbooks
HR Policies & Procedures
Employee Contracts
HR Health Check Reviews
Training & Development
Recruitment, Assessment & Selection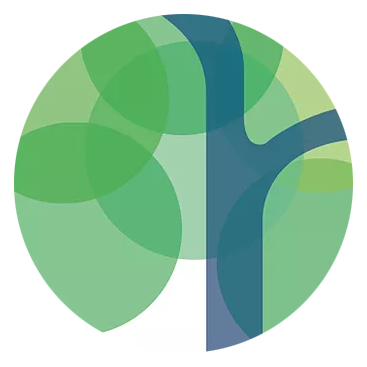 Experts In HR Policies & Procedures
HR policies set out clear ground rules for employees and protect the rights of employers. Unfortunately, policies and procedures are typically the last thing on the mind of business owners and managers alike. Do you have an Employee Handbook? If so, has it recently been updated? Is it bespoke to you and does it match your business' culture?
We produce clear and customer specific policies and Employee Handbooks that meet the requirements of your company and give clarity to your staff.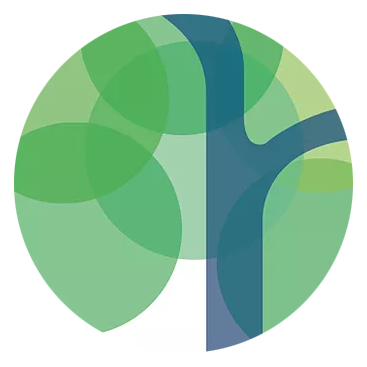 Outstanding HR Project Management Results
We would be pleased to work with you on HR projects to further develop your employee performance and satisfaction. Previous experience includes working with organisations to promote employee communication, gaining and keeping the Investors in People award and developing and successfully launching a pan-European Performance Management process across 5 sites and 5 differing cultures and languages.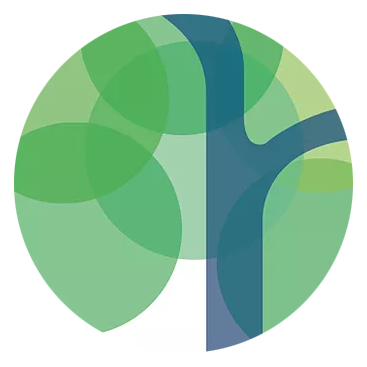 Experienced Interim Support
What do you do when your employee with HR responsibility is off ill or is leaving the organisation? HR does not stop due to someone's absence. We have the experience to assist your Company if you have a short or long-term absence. We can cover their role either at a distance or at your business location.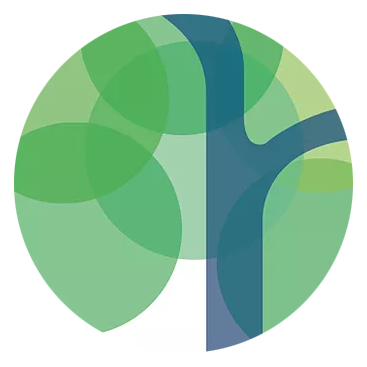 Professional HR Advice
An off-site HR Department just a phone call or an email away. Fully MCIPD qualified advice on a one-to-one basis, utilising a wealth of experience with SME's and multi-national organisations.
We offer your company specific answers across the whole HR spectrum through affordable pricing and a plan to meet your needs.

We Are Your Local Experts
Outstanding Experience
We use our experience and commitment to keep projects on track and focus on the people issues, whilst you can focus on your business.
Reasonable Pricing
Our pricing is purely based on fixed-fee work, one-off consultations or more economical pre-paid advice on a rolling basis.
Excellent Communication
We give a friendly, personal, one-to-one service and ensure we provide a service that is specific to you.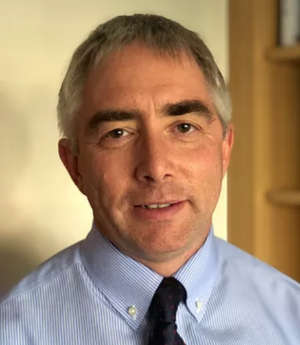 Coppice HR is an independent solutions specialist that is able to guide organisations through the Human Resources minefield. We fully appreciate that employee management is an area which is often neglected due to time pressure and one that can lead to an abundance of time spent if not dealt with professionally.
Coppice HR was established by Paul Palmer to provide a broad range of HR services and solutions to assist organisations based on his business and people-related knowledge. It realises that HR is specific to each individual organisation, and must provide personable and professional outcomes.
More about Paul...
Paul has an extensive background in Human Resources, having worked with a variety of different types of companies during his 30 years' experience in business. He developed his management experience through setting up his own manufacturing company, Palmer Brothers Limited, and then selling on this highly successful business 5 years later. His role as MD of this SME gave him a valuable insight into the demands of a small commercial organisation.
In addition, Paul worked as head of the European HR function for many years at US-owned Fellowes Manufacturing. Key projects during his time at this organisation included creating a European HR function, developing performance management processes and leading HR policies implementation across sites at 5 different European countries. He now runs Coppice HR, following several years working as an HR Consultant for Four Oaks Human Resources.
Paul is a Member of the Chartered Institute of Personnel and Development (MCIPD) and has an MA in Strategic Human Resources.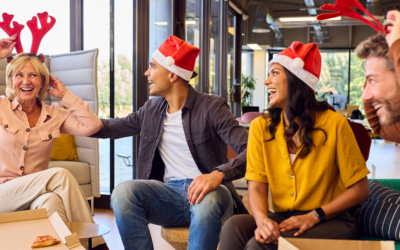 Let's prepare the festive season for everyone.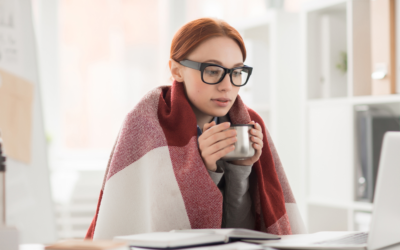 It's getting to that time of the year. Ideas on how to deal with absenteeism.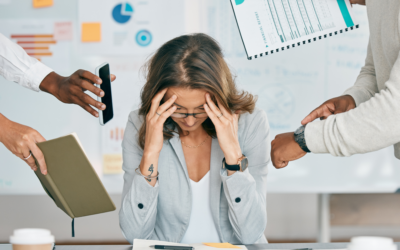 Do you look after the mental health of your staff?