Mental Health Awareness Week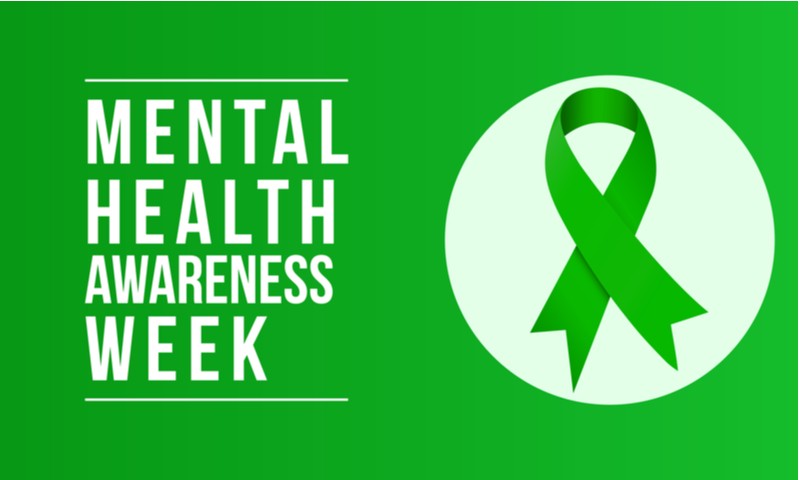 The coronavirus lockdown, furlough, health concerns, meeting family, no social events and many more complicated changes to our normal life has had a dramatic effect on levels of distress and anxiety of individuals.
Stress from the increasing money worries and the future of their job is towards the top of this list. Before the pandemic, research suggested that 88% of employers believed that workers were taking time off due to stress in the previous 12 months. The sample of people used to obtain the data was over 500,000 people (XpertHR). This number is significantly higher now and, according to the WHO, the level of loneliness, depression, substance abuse and self-harm are dramatically increasing. Remember that professional clinical support is needed to address more severe issues.
However, failing to manage employees' mental health can cause many organisational problems, for example, sickness absence, poor employee morale and reduced productivity – all critical factors, especially as business begin to get back to some degree of normality. What can employers do to help protect their employees from falling into mental health issues? Some ideas:
Promote personal planning and hold regular communication, be it formal or more social. People like structure, and it isn't easy when working from home or having new working formats to learn. Maintaining regular contact with employees can help to prevent long-term absences, especially when working from home. Employees can often feel isolated, and updates on the business and successes are useful.
Encourage employees to disclose the condition, recognise different behaviour and look out for actions that suggest something is wrong. Line Managers should encourage disclosure but in a compassionate and mindful way. Steps to reduce the stigma of mental health issues should be encouraged.
HR should have Absence Management policies and procedures that mention mental health and discussions must be encouraged. HR should also be aware of specialist help that, where appropriate, is available.
Organisations should offer mental health first-aid training for line managers and appoint a leader in the organisation. Training doesn't have to be a member of the HR team.
There are many ideas and initiatives that you should implement. Contact Coppice HR (paul@coppicehr.com / www.coppicehr.com / 07814 008478) now, and we can develop immediate and longer-term actions to help keep your workforce safe and healthy.

Contact Us
Schedule an Appointment
Coppice HR,
Sutton Coldfield
West Midlands