Redundancy in Furlough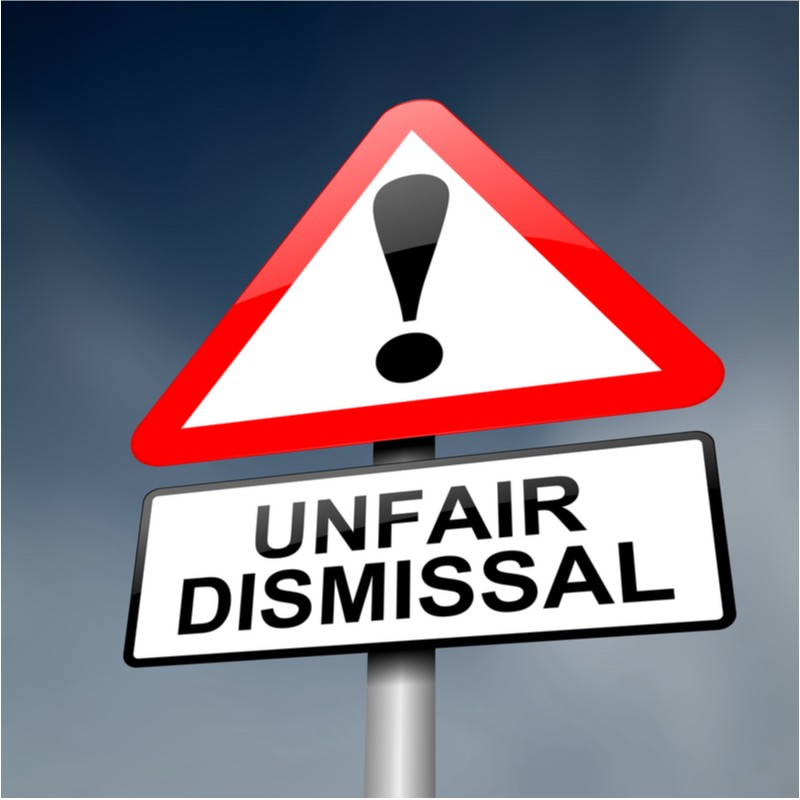 The Coronavirus Job Retention Scheme (CJRS) has been vital in helping businesses during the pandemic.
However, as the CJRS begins to wind down over the coming months, redundancies will inevitably happen. Many employers have looked to defer redundancies and have used the scheme in the spirit it was intended, but as costs increase from August, the furlough scheme will be less attractive to many.
It must be remembered that if redundancies are considered, and employees are still furloughed then the correct procedure must always be followed. An employee's Terms & Conditions have remained in place even when furloughed; they are just on a 'temporary leave of absence'.
There are some other, more unusual points, to be considered:
Redundancy dismissals may still be unfair in a furlough situation. Usual rules still apply.
Consider the logistical aspects of redundancy when employees are at home and the effect this will have on fair consultation. Employees still have the right to be accompanied by a colleague or a Trade Union representative.
Furloughed is not a reason for redundancy, and employees shouldn't be excluded from a selection pool because of it.
Remember that those employees who have a vulnerability to COVID-19 and are reluctant to return to work may have a potential for a discrimination claim.
Childcare has been an issue during the pandemic and avoid penalising employees because of it.
Calculate redundancy payments on the employee's standard pay and not the 80% or £2,500 per month furlough amount.
Note that the Coronavirus Job Retention Scheme does not cover any payment made in lieu of notice.
Consider alternatives to redundancy, such as part-time, reduced hours, unpaid leave or changing shift patterns.
There are numerous pitfalls of redundancy in 'normal' times, and these have only been added to during the pandemic. Contact Paul at Coppice HR (paul@coppicehr.com  or 07814 008478) for advice and guidance on redundancy at this most challenging time for business.

Contact Us
Schedule an Appointment
Coppice HR,
Sutton Coldfield
West Midlands