Should I Be At Work Today?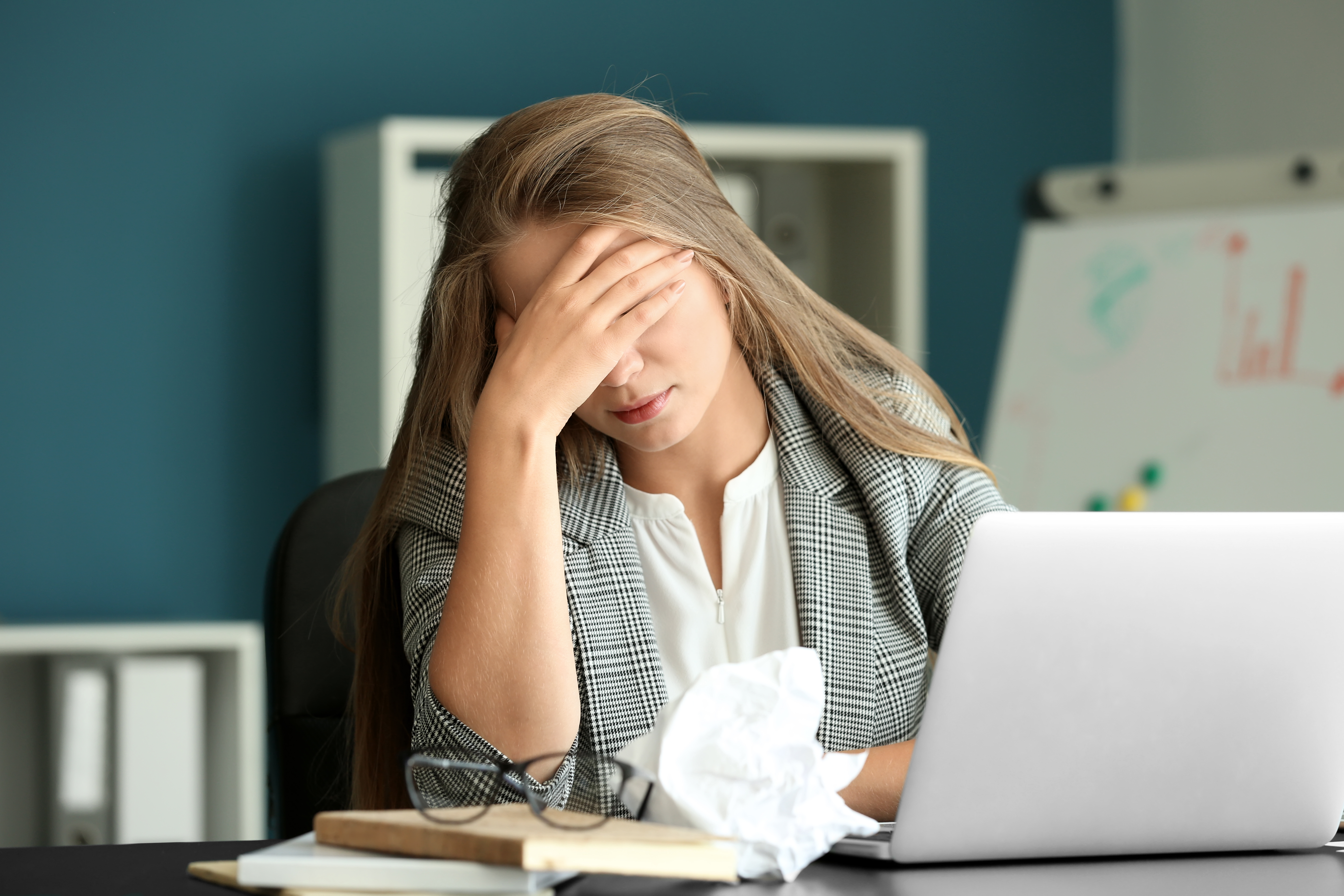 Is showing up for work when you are ill a positive to the organisation? Do the positives outweigh the negatives?
Does the fact that you are in the office outweigh the negatives of poor or dangerous errors and potentially passing on the germs to everyone else?
We are all aware and sometimes on the receiving end as companies continue to try to achieve more with less, develop leaner systems and greater efficiency. Research by CIPD has found that 86% of employers have observed employees being at work when they perhaps shouldn't be due to ill health, both physical and mental. Alternatively, how often have we heard about those 'playing truant' or having a 'duvet day' following a late night out. Both of these opposing situations should be tackled appropriately and perhaps HR and company leaders can address these.
Employees turning up for work when ill (presenteeism) is moving up the HR agenda. Whilst it's never ideal for an organisation, particularly a small business or start-up, to be operating on a lower headcount, there should come a point when poorly employees are sent home to rest and recuperate, before they make themselves even more unwell, and put other workers at risk of falling ill.
An IES report details that people are significantly less productive when unwell. Imposter syndrome, as it has been called, can also aggravate employees' condition leading to a longer absence. In particular, those with mental disorders report working less carefully, which could lead to dangerous outcomes depending on the type of role. Although not related to mental illness, I have witnessed a primary school teacher being at work when they are using crutches whilst recovering from a broken foot or others who work on a production packing line in a poor state of health. Both of these can have a serious impact on people's lives. Fortunately, both were sent home to recuperate and their commitment to the organisation not questioned.
There are some strategies that could be used to avert these situations. Flexible working, sickness entitlements and unlimited holiday aiming to improve work life balance were seen in 2018, but these alone aren't enough according to HR Review. Investing in mental health initiatives such as EAPs, mental health first aiders, counselling and online GPs for staff could be a priority in 2019, as will be the need to set an example to employees, encouraging them to seek help when needed.
In short, it can be all too easy for a dangerous culture to form where staff push themselves to the limit and feel guilty for taking time off when they're unwell, but this will only result in decreased productivity and damage to the business in the long run.
Please contact us on paul@coppicehr.com or 07814 008478 to discuss presenteeism or absence management in your organisation.
Inspired by: CIPD – Wellbeing survey and IES Report – Presenteeism