The Age Of Protesting!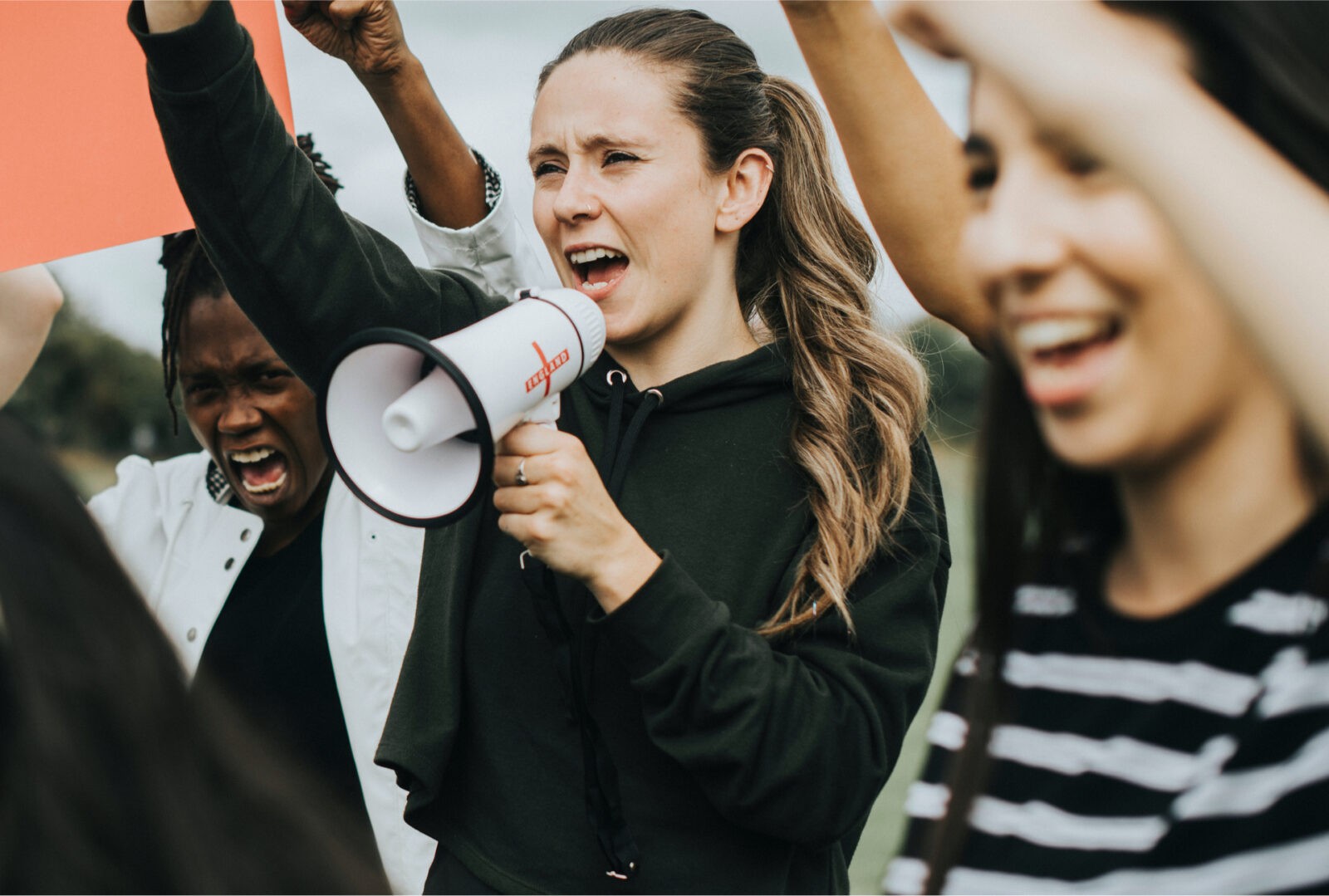 We seem to be in an era of protests, be it climate change, Brexit or even at primary schools.
Whatever the protestors' argument, employers are also increasingly faced with the novel situation of their staff protesting about various issues during working hours.
This can be deemed as secondary industrial action or 'sympathy strikes', whereby employees in one organisation take action to exert indirect pressure on another organisation. This is unlawful in the UK trade union laws and it does not fall under the remit of time off for dependents. Although, if you are of the view that your dependents are at risk of the future effects of global warming, would this allow you to take unpaid time off! Is it an emergency?
As there is often a warning about plans for a protest, it would be a useful approach for Companies to warn employees of the consequences of unauthorised absence. While some organisations need to take a hard-line approach to walk-outs (such as the fire service), some employers might agree with the cause and provide a more flexible approach. They may offer employees the opportunity to make the time up or take annual leave.
Management also needs to be aware of employees expressing their views repeatedly about a controversial news item or running an unsanctioned, heavy-handed campaign during working hours.
In short, employers need to take a view on their 'protest strategy', before employees join the march, take unauthorised absence or place unsuitable posters around the workplace. Unauthorised absence undoubtedly affects the performance of the Company, but it may also be a cause that the senior management believes is important………
Please contact us on paul@coppicehr.com or 07814 008478 to discuss before we everyone joins a protest of some sort.

Contact Us
Schedule an Appointment
Coppice HR,
Sutton Coldfield
West Midlands