The Collapse of Thomas Cook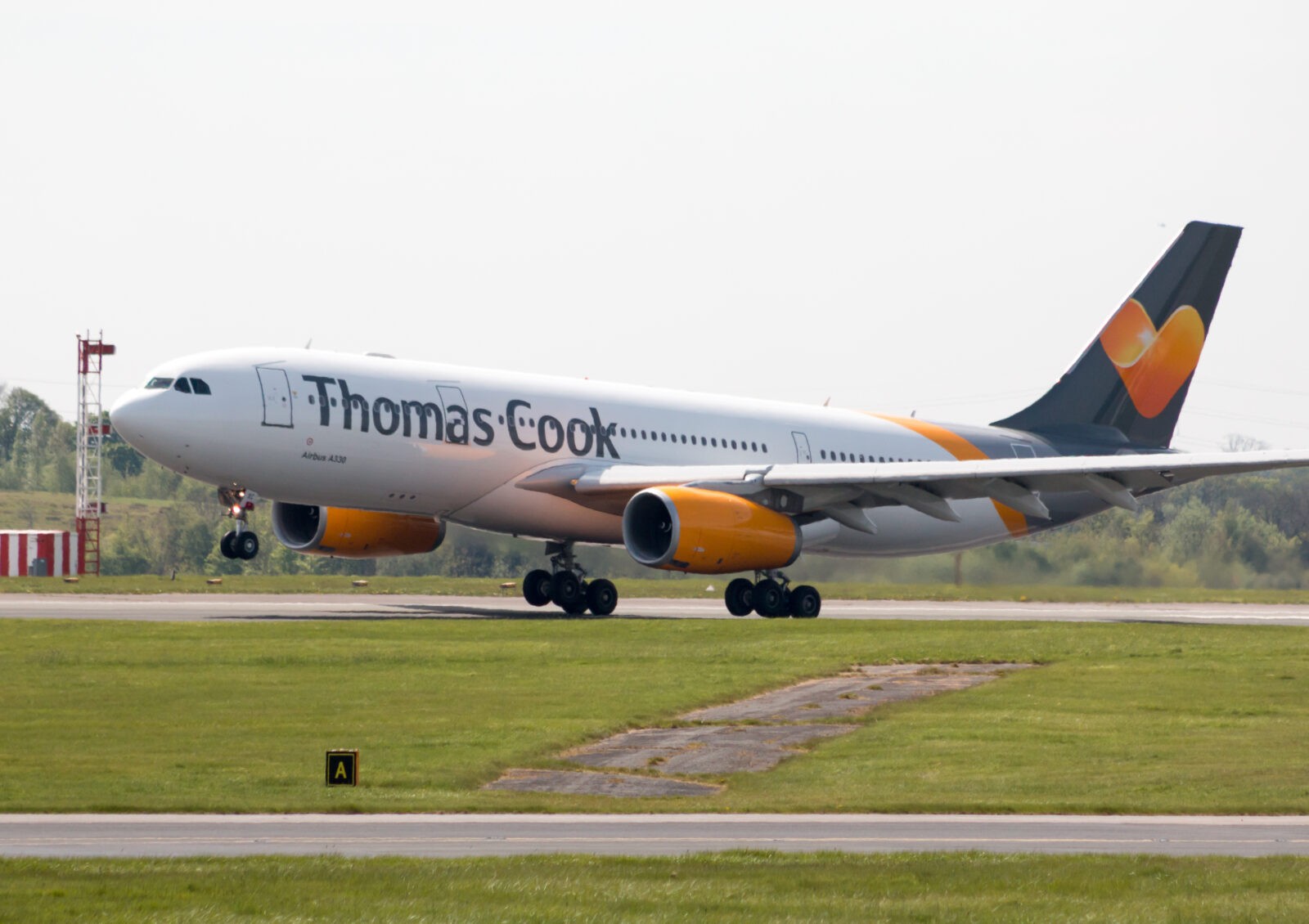 Like many people, I am troubled by the sad demise of the travel company Thomas Cook. The phrase "Don't Just Book It, Thomas Cook It!" is very familiar to me.
I have an affiliation through being employed on their graduate trainee scheme in the 1990s and having members of my family who work in the travel industry. My wife works in a travel agency, and my brother is a commercial pilot. Both are exceptionally busy at present and would sooner be active in their regular roles. However, they are more than happy to help sort the issues presented by the demise of one of the largest and most well-known travel companies.
The stress of people currently on or planning on going on holiday with Thomas Cook is clear to see, but I certainly feel for the members of staff who have lost their jobs. How will they pay their mortgage in September and deal with other costs of living? How will they fare in a competitive job market?
The question from an HR perspective is "what can they do?" Understandably, some may need careers advice, support through the shock, or what they need to do immediately. Human Resources professionals can and should help with this.
On a more practical level, a pivotal point to consider for UK employees is the need to have an employment contract. This should be the case with most, if not all, Thomas Cook employees. If employees do have such a document, they can apply to the Insolvency Service via the GOV.UK website and on average the Insolvency Service's redundancy payments are made within 14 days of receipt of the information. This money is controlled by The Redundancy Payments Service and funded by the National Insurance Fund. These payments are capped at £525 per week and can include redundancy pay, payment arrears and (somewhat ironically) holiday pay. It is a legal requirement of employers to provide a contract of employment, but this brings it to the fore.
It is wonderful to read that other travel companies are trying to help Thomas Cook employees. Virgin Atlantic, for example, is reaching out to their pilots as they look for new jobs. However, I do hope that all former Thomas Cook employees do find alternative jobs as soon as possible. Indeed, some may even have been on the same Graduate Trainee Scheme with me many years ago.