The Elephant In The Room!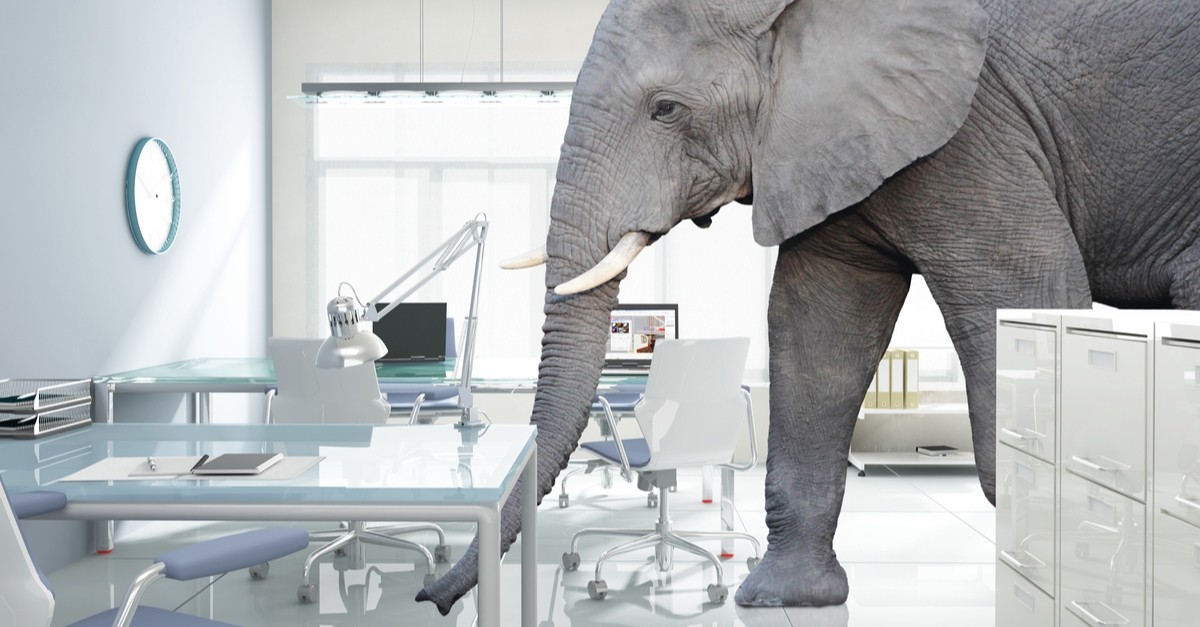 We have had to work around the pandemic for over a year now. Perhaps it is now time to look at moving the 'elephant' towards the office door, especially as the Coronavirus Job Retention Scheme or 'furlough' is due to end on 30th April.
Employers should now be considering actions post-'furlough':
Employee Welfare:

 HR discussed deadlines, objectives, toxic cultures, equality and work/life balance pre-COVID. Today, it is also workspace (e.g. offices in bedrooms, kitchens and garden sheds), aggravated by homeschooling and everyday chores. Employees feeling isolated, disconnected and overwhelmed with the sheer volume of uncertainty, economic challenges and gloomy headlines.

Vaccine:

 Even with the removal of the elephant, COVID will still be with us. Companies should consider their response to the vaccine. Should they give, like Belgium, paid time off for the jab? What about strategies for employees refusing the vaccine and also how to react to the 'no vaccine – no job' uncertainties.

Flexible Working: Employees will most likely be forwarding flexible working requests, and the employers will need to consider the hybrid model of working. It is possible that working from home and being in the office is the way forward.

Business Continuity:

 If CJRS is stopped, what plans are in place for the company to adapt? Successful organisations will need to be flexible and have procedures to ensure the workforce is ready to react.

Redundancies:

 Employers must have a genuine reason for redundancies and follow procedures. They should also remember that employers cannot claim notice periods via CJRS. They still pay NI and pension contributions while employees even accrue holidays. Employers should consider alternatives, such as fewer hours, sabbaticals, a trial period in a different role, condensed hours (five days worked across four days), job shares or saving money in other business areas.

Recruitment:

 Employing more staff would be welcome. Employers should consider which contract to offer new starters. Perhaps a fixed-term contract may be suitable given the fragile state of the economy. Using external resources, such as consultants or temps, may be an option too.
Ignoring any reference to zoo animals, we mustn't forget increases in the National Minimum wage on 1st April 2021 and the introduction of a new freedom of movement/immigration system from 1st January when we left the EU.
Please contact us on paul@coppicehr.com or 07814 008478 to discuss what life is like after furlough!

Contact Us
Schedule an Appointment
Coppice HR,
Sutton Coldfield
West Midlands