The Importance of a Staff Handbook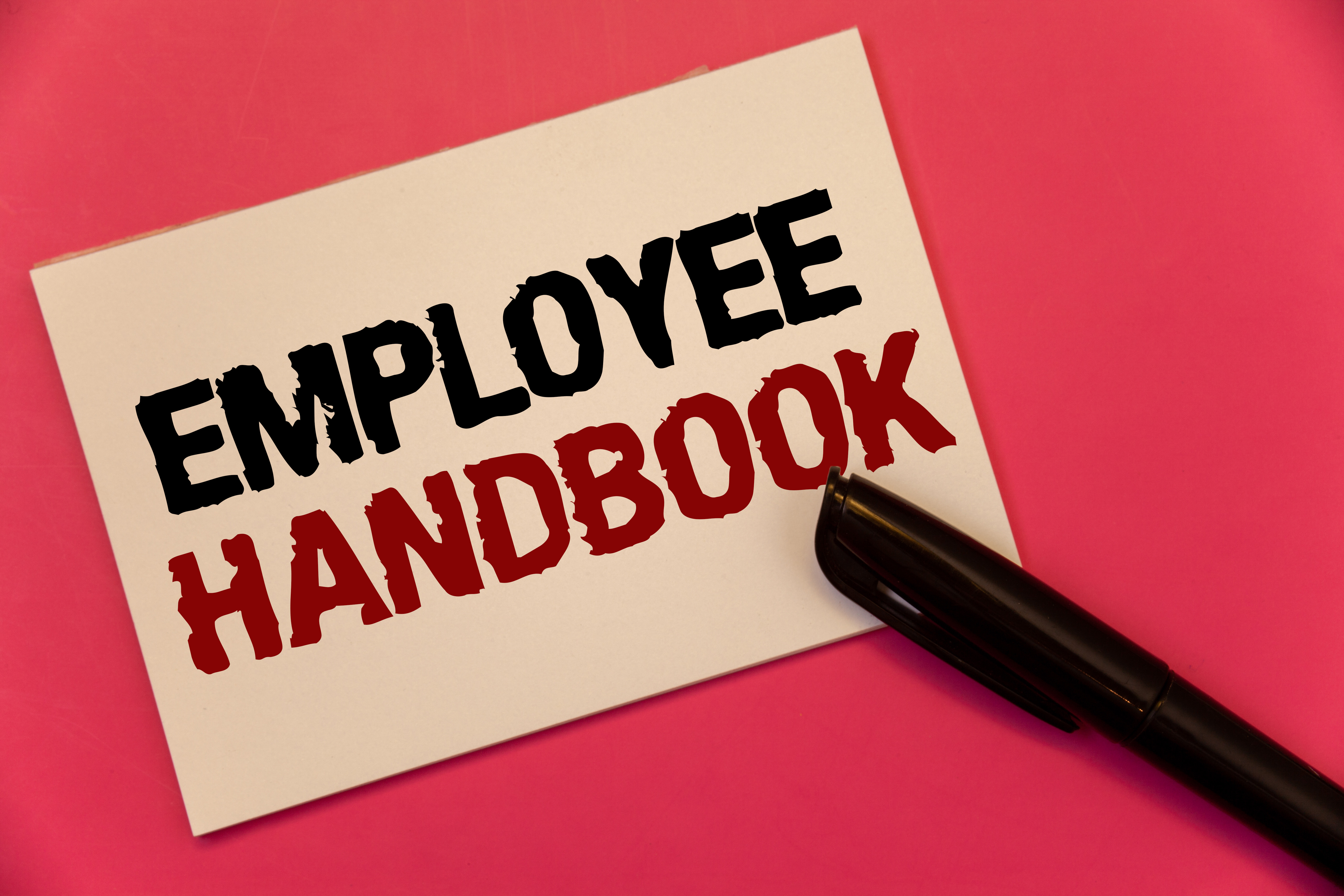 The Staff or Employee Handbook is usually the document that is left on the shelf to gather dust and is only updated after an employee dispute.
It is often perceived as a dreary HR manual for grievances and disciplinaries, redundancy and maternity leave, but it should be an ever-evolving document. An Employee Handbook is an important way of communicating and provides a structure that, if followed, assists employee issues from escalating.
A well written and bespoke Staff Handbook is essential. It introduces to new starters and reminds existing employees what the Company is passionate about, it's history and what sets it apart from other organisations. It should introduce the Company's ethos and values and clarify what the goals and values are. It provides an opportunity to mention the Employee Benefit Schemes and clarify Performance Management expectations.
Not only does it provide a consistent set of policies and procedures, but it is also a roadmap, a knowledge base, a quick reference guide and a timesaver for both employees and the Company. It establishes how an organisation complies with employment legislation, it explains what the standards expected from everyone in the Company and how complaints from the employee or organisation will be addressed.
The Handbook is an addition to a Contract of Employment, and it is imperative that it is written in a style that is in line with the company's culture and includes recent legislation. Both of these factors change over time and, as a result, it is important that it is updated on a regular or annual basis.
A Staff Handbook should not be left to gather dust and, yes, it does contain the somewhat mundane, but necessary, HR Policies. However, it is a wonderful opportunity to communicate within the organisation. Coppice HR understands the need for Staff Handbooks and also has experience of developing company specific documents. Please contact us on 07814 008478, paul@coppicehr.com or www.coppicehr.com to discuss updating your current documentation or producing a totally new one.
'You do the business, We do the HR.'
Inspired by: Personnel Today – Why Should Your Organisation Have An Employee Handbook and The Balance Careers – What Does An Employee Handbook Do For You