The Importance Of Tea Breaks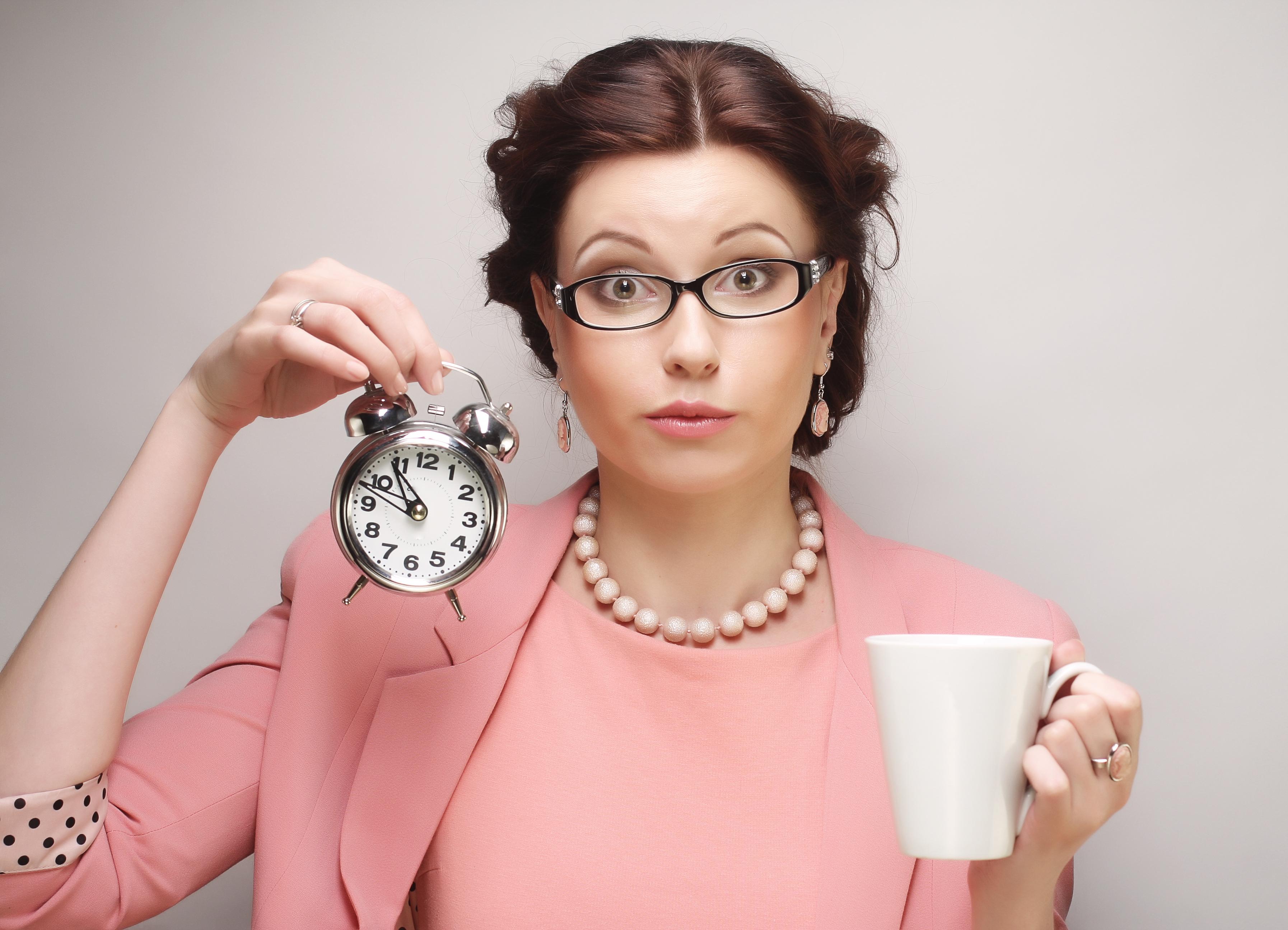 Tea breaks are seen by many as a British workplace institution and part of the 'this is how we do things around here'. However, are times changing in the increasingly fast-paced environment?
According to research the average British worker spends 109.6 hours per year making tea and other hot drinks. It also found that the vast majority of staff believe regular refreshment breaks increase productivity. Employers often believe that it is a waste of valuable productive time. It goes without saying that such a break can be critical from a health and safety viewpoint, especially if the worker's role involves heavy machinery or fork lift truck driving for example.
Some 87 per cent of workers feel that taking tea breaks boosts their ability to be creative and productive in their role, with most of employees wanting to take four breaks at work each day on average. In a different study, 2,000 workers across the UK were asked about their tea breaks and it was discovered that 76% feel they're too busy to take a proper tea break, let alone four. Workers tend to grab food and drink on the go in the modern workplace.
Legally, employers have to give workers one uninterrupted 20-minute rest break during their working day, if they work more than 6 hours a day. This could be a tea or lunch break. The break doesn't have to be paid – it depends on their employment contract.
However, according to Law Support, getting away from work for a short break has been shown to actually increase productivity in workers and not only that, the social aspect of the tea break can improve bonding with colleagues in the workplace and boost morale. Is this a small price to pay for a happier and healthier workforce? The next questions are: who is paying for the milk and who is doing the washing up?
Please contact Coppice HR (paul@coppicehr.com or www.coppicehr.com) to discuss HR issues in your organisation. We could even do this during a tea break! 
Inspired by: Business Advice – Tea Breaks and Law Support – Tea Breaks