The Individual Costs Of Mental Health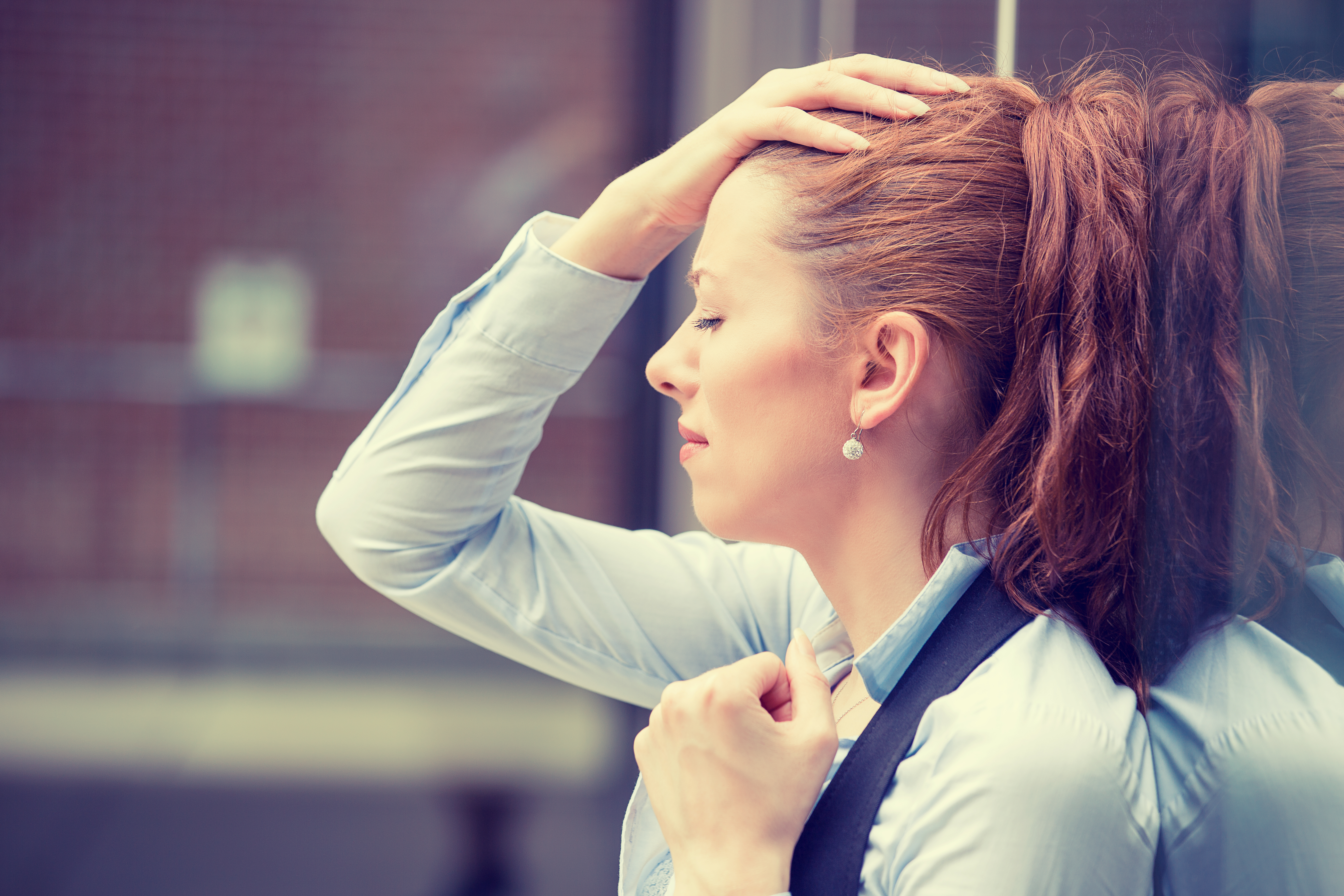 Mental health problems are all too common in the workplace and it is the leading cause of sickness absence.
According to UNUM, 70 million work days are lost each year due to mental health problems in the UK, costing employers approximately £2.4 billion per year. These costs are huge in terms of the whole economy, but what about the monetary effect on the individual employee?
Absence as a result of mental health issues follows the normal rules of sickness absence. However, mental health absence can typically be characterised by either intermittent short-term absences or a more prolonged period. It is often triggered by a one-off event. If an employee has short-term absence, the current process is not fit for purpose! It could actually contribute to the medical issues. Read on…..
An employee with mental health problems, such as depression or stress, could be off for two days in week one, one day in week two, then work a full week before being off for a further three days in week four. During this time the employee wouldn't have received any Statutory Sick Pay (SSP) as all the days would be considered 'waiting days'.
Further, assuming an employee works Monday to Friday, to qualify for SSP that employee needs to be off for four consecutive work days, with SSP being triggered on the fourth day after three non-paid 'waiting days'. If an employee returns to work and then goes off sick again soon after (as can be the case with mental health) there will be further 'waiting days' before SSP is payable.
In contrast, an employee who is off for the same amount of time following a broken arm but over consecutive days. That employee will receive SSP for half of their absence (SSP being payable from day four to day six inclusive).
The best option is to do our utmost to prevent mental health absence starting in the first place. Employers can make reasonable adjustments, such as a more flexible working pattern, or consider offering counselling via an Employee Assistance Program (EAP). A starting point would be a Staff Handbook or Wellbeing Policy outlining very clearly the support that is available. Coppice HR can provide bespoke policies and implement strategies to assist your organisation in this important area. Contact Paul on 07814 008478, paul@coppicehr.com or www.coppicehr.com.
Inspired by: Mental Health Organisation – Supporting Mental Health at Work and HR Magazine – Don't Be Scared