The Pitfalls of Working from Home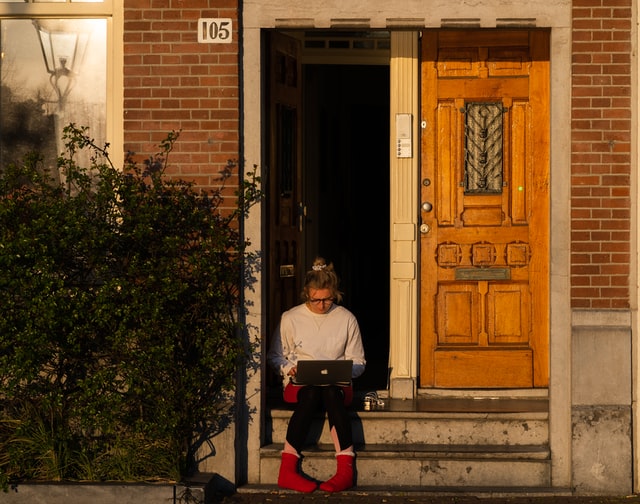 The pandemic has undoubtedly changed the way individuals work.
The Government's 'work from home if you can' mantra has made many employees preferring to regularly work this way. Even pre-COVID, there was a 159% increase in remote work between 2005 and 2017 (Global Workplace Analytics). There are many positives, such as less time commuting and the ability to get the job done while maintaining a better work/life balance. However, what are the pitfalls of working remotely and what should business owners, line managers and HR take into account:
Communication issues and being out of the loop;
Working too much and feeling that others don't think you are working;
Inability to prioritise work and following a schedule;
Interruptions from family, pets, television and the doorbell;
Loneliness and lack of human interaction;
Technology hiccups; and
Bad health habits.
However, one comment from a home-worker in the USA does resonate with me:
"I've worked from home for nine years – and I've saved $30,500 on lunches, petrol, business attire and coffee."
Contact Paul at Coppice HR (paul@coppicehr.com or 07814 008478) for a view on homeworking. How do you avoid being interrupted by children, the dog, the sports channel on TV and the doorbell!
Inspired by: Remote Work Challenges (Zapier.com) and It May Be Hard To Find A Healthy Work/Life Balance (Business Insider, 2019)

Contact Us
Schedule an Appointment
Coppice HR,
Sutton Coldfield
West Midlands