10 Virtual Team Building Activities To Boost Employee Morale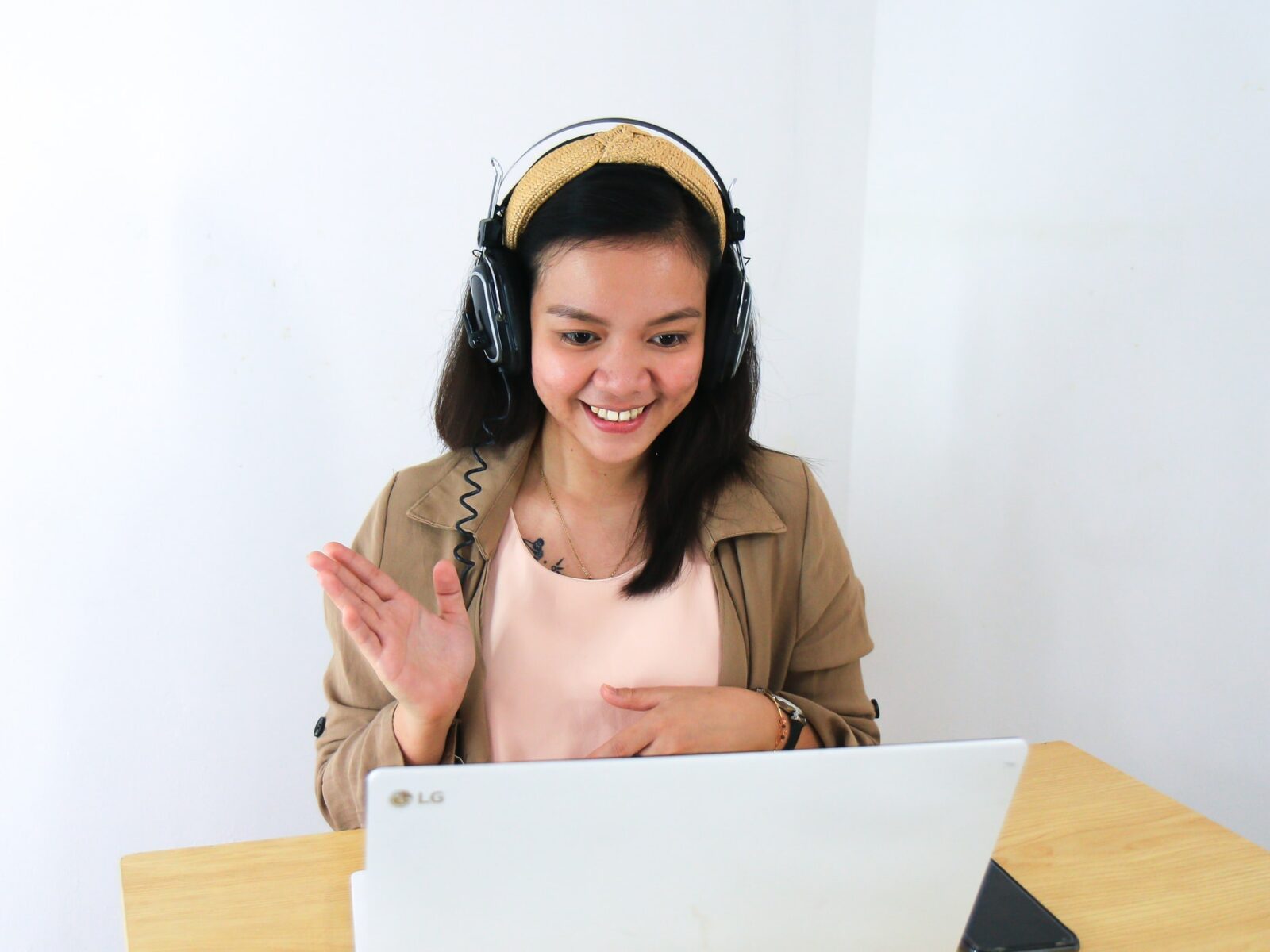 Companies with engaged employees outperform those without by 202%. If you think team building activities are unnecessary, think again. They are more important than ever while working from home.
Having an allocated time each week to virtually meet with your work colleagues can help break up the mundane routine of rolling out of bed and logging on to work for 8 hours. Some workers hate the thought of remote working and feel like all the days are the same without the watercooler chats, and team meetings.
Working from home minimises the amount of social interaction employees encounter in their day to day life. Reports suggest 70% of people find social relationships to be important for getting work done. By offering your team virtual alternatives such as weekly team building activities or a virtual watercooler chat you're adding variety into their week which can be beneficial for their mental well-being, socialising with people outside of their household.
What Are The Benefits Of Virtual Team Building Activities?
Combat loneliness
Build relationships
Improve communication
Increase productivity
Encourages creativity
Develops responsibility
Builds trust
10 Virtual Team Building Activities
Virtual Quiz – Have a different member of the team each week be the quiz master and create a quiz for the virtual meeting. These quizzes can have different themes and methods of answering.
Virtual Murder Mystery – A thought provoking activity to get everyone's brain ticking in an attempt to solve the murder mystery.
Virtual Happy Hour – Host your own afterwork happy hour virtual call where your team can eat, drink and socialise from their own home.
Virtual Escape Room – A fun problem solving activity that involves teamwork and strategic thinking to escape the room. Depending on the number of employees you can play this as one team or split into separate teams to make it more competitive.
Fun Fact Game – Ask each member of your team to submit a fun fact about themselves and get the other members to guess who the fact belongs to. This is a great way to get team members to know each other better.
Virtual Pictionary – Get creative with a game of pictionary. Nominate someone to start drawing and get the rest of the team to guess it, taking it in turns to draw.
Virtual Bingo – Unleash the love for Bingo, nominate a bingo caller and give everyone different bingo cards or use an online ressource.
Virtual Ice Breaker Questions – Build confidence and communication within the team with ice breaker questions. Everyone will get a turn to answer simple questions to practice public speaking and share more about their life outside of work.
Virtual Meditation – Take 10 minutes away from the hustle and bustle of work life for a group meditation session. Meditation is found to improve mental well-being, your team could really benefit from this.
Virtual Praise Train – Provide each team member with a colleague name and give them a dedicated time for each member of your team to praise someone else. Praise and recognition boosts personal morale and promotes better working.
It's especially easy for a remote workforce to become disconnected with each other as they're not passing each other in the office. If you're responsible for a team you should be making every effort to maintain these relationships, if you're not… now is the time to rekindle those relationships. Pick an activity, send an email invite and have 30 minutes of fun.
Please contact us on paul@coppicehr.com or 07814 008478 to discuss employee engagement and other HR solutions.