4 Ways To Empower Your Female Work Force On International Women's Day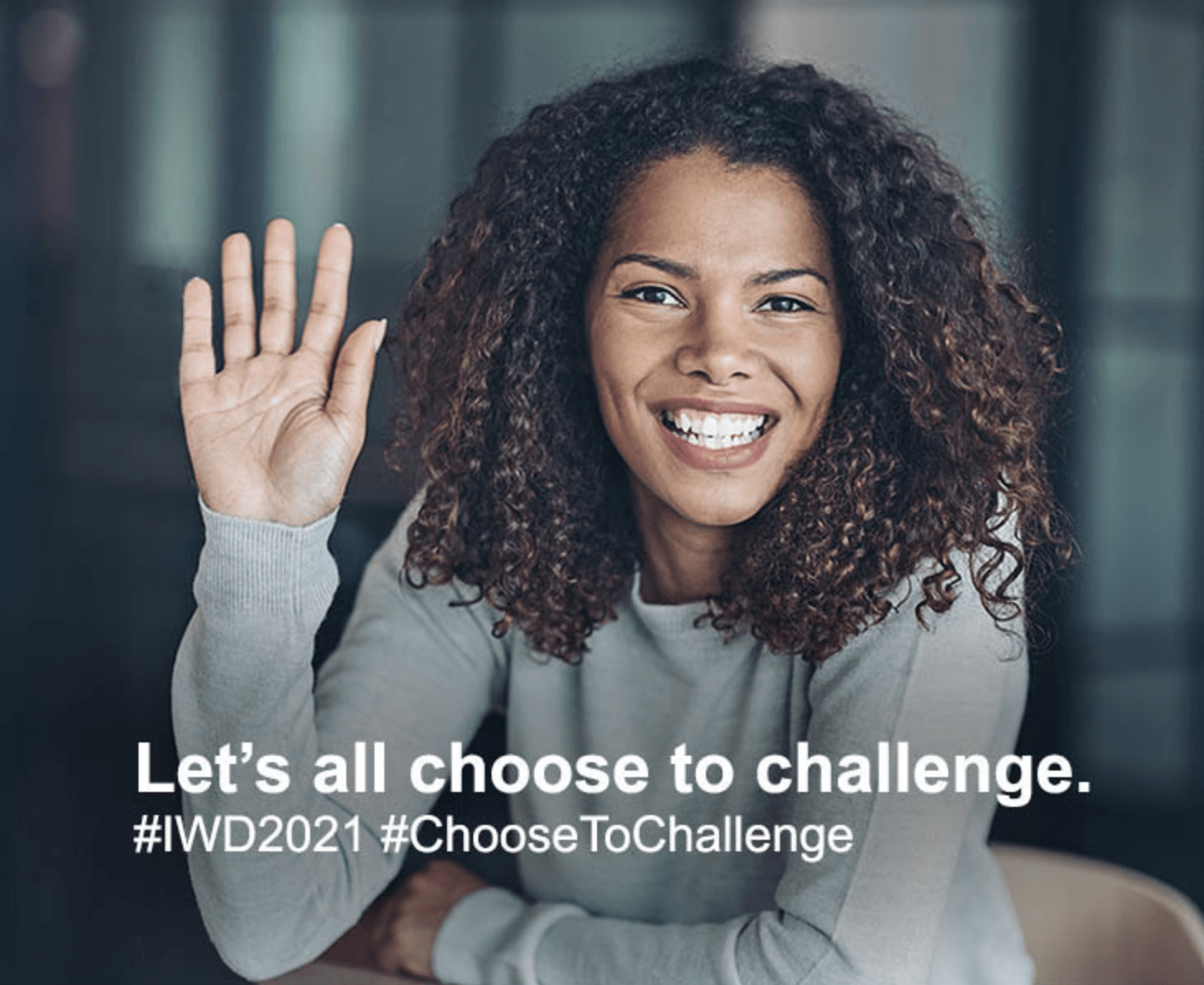 International Women's Day is on the horizon, ensure your business has
implemented policies that fight against gender discrimination and encourages diversity. 
Gender diversity in the workplace has become increasingly prevalent in a step to bridge the gap between pay disparity and women's rights. Being a gender diverse company creates a desired inclusive environment for your team; enabling employees to feel comfortable in their workplace. 
Why You Should Be Operating As A Gender Diverse Workplace:
A wider pool of talent available to find the correct candidate

A greater perspective on situations 

Improves staff retention

Creates a better reflection of your customers/clients
On the 8th March every year the world comes together to celebrate women on International Women's Day (IWD). It's essential your workplace doesn't skip over this event – it can be very meaningful for many women. Even if you're a remote working team, ensure the day doesn't go unnoticed. 
How To Celebrate & Empower Your Female Work Force On International Women's Day (8th March):
Fundraise For A Women's Charity
Research Women's Charities and nominate one or two you'd like to collaborate and raise money for. These charities support women in all circumstances from empowering school children to be successful to supporting women where domestic violence is involved. Fundraising tactics can be discussed within the team, allowing employees to put forward suggestions. Some ideas include: raffles, challenges, or simply donations to participate in some fun virtual events.
Encourage Participation In IWD's 2021 Campaign #ChooseToChallenge
Each year IWD organizers have campaign themes, this year the theme is #ChooseToChallenge. This involves posing for a photo with one hand high to show commitment to challenging inequality, calling out bias, questioning stereotypes and forging an inclusive world. Educate your workforce on this campaign, encourage them to take part and help spread awareness. 
Nominate An Inspiring Woman
Ask each member of your team to think about a woman in their life who has/continues to inspire them. Ask them to write it down on a piece of paper and stick them up on a wall in the office so everyone can read them. Alternatively, ask everyone to read them out in a team meeting. 
Invite A Female Speaker 
Invite a female speaker to contribute to your team meeting. Hearing other women speak about their experiences of inequality, especially in the work environment can be extremely powerful for empowering more female employees to consider leadership roles. A great alternative to an in-house speaker is watching powerful Ted Talks on female empowerment and feminism. 
As an employer you should use IWD as an opportunity to educate your employees and celebrate the accomplishments of women in both your workplace and in wider society. In addition to reviewing how your company can better improve in this area of gender equality for future employees. 
If you need professional HR support reviewing your company policies, contact Paul at Coppice HR (paul@coppicehr.com or 07814 008478).

Contact Us
Schedule an Appointment
Coppice HR,
Sutton Coldfield
West Midlands