7 Mistakes To Be Avoided In Contracts of Employment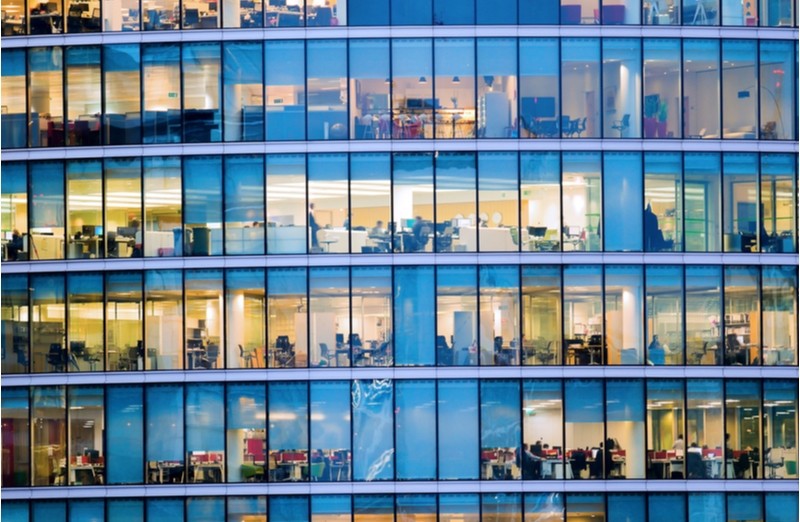 It is so inviting to give new employees the same contract of employment you have previously used year after year.
However, if the company does not abide by new regulations or best practice, it could be extremely costly in the long-term. A clearly worded and fit for purpose contract that is reviewed on at least an annual basis becomes necessary for forward-thinking employers. However, when reviewing the contracts, employers can easily make mistakes, such as the ones listed below:
Amends – Contracts must comply with the various minimum legal requirements. Employers need to ensure changes to the employment market, law and best practice are included in the new document and remember that statute will always override the wording in any contract. Employment law is very active and it should be remembered that contracts should have been updated for new employees following the passing of new legislation from April 2020. Contracts must now include details about the hours and days of the week the worker or employee must work and whether they may be varied, plus details on any probationary period and any training provided by the employer, to name but a few.
Timelines – The legislation from April 2020 made it compulsory to provide a contract on or before the new employees first day if they are planning on being with the Company for longer than a month.
Restrictive Covenants – Placing restrictions on employees who leave the organisation must be enforceable and doesn't ask for too much. They must be tailored to each situation, so asking past employees to 'never work for a competitor' is not usually justifiable from a duration or scope perspective.
Contractual – If a policy is included in a contract of employment, the Company may be liable to a breach of contract if it is not followed to the letter. Some clauses must be included in the document, such as salary and annual leave, and any amends require the employee's consent to make the changes. Therefore, it is far easier to refer to policies in the contract and put them in the Employee Handbook while making it clear that they are non-contractual and can be varied or withdrawn at any time. Similarly, phrases such as 'you may be asked to work at other sites' is not as precise as 'you are required to work at other sites', but a degree of flexibility and reasonable notice goes a long way to improve the relationship with the employee.
Agreement – Ensure the employee returns a copy of the signed contract. Recently an employer tried to enforce a restrictive covenant against an employee to stop them from poaching a colleague for a competitor. The Company did not have a signed copy of the contract and could not convince the court that the employee was bound by the terms.
Consistency – Employers must ensure that the offer letter mirrors any terms agreed verbally with the new employee, and these are also the same in the contract of employment. This will help to prevent any quarrels over which agreement is legally binding. Similarly, double-check the contract for errors. A court is unlikely to agree that an employee is due 250 days holiday instead of 25 a year, but it is challenging to defend most mistakes. Interestingly, if there is a mistake by either the employee or employee and it is about a term of the contract, and the other party is aware that a mistake is being made, no binding agreement is formed.
Type – The current pandemic has opened up the reasons for using fixed-term contracts. However, ensure they include a notice period to end the agreement early if necessary.
Please contact us on paul@coppicehr.com or 07814 008478 to discuss employee contracts and other HR requirements.