Change Your Contracts of Employment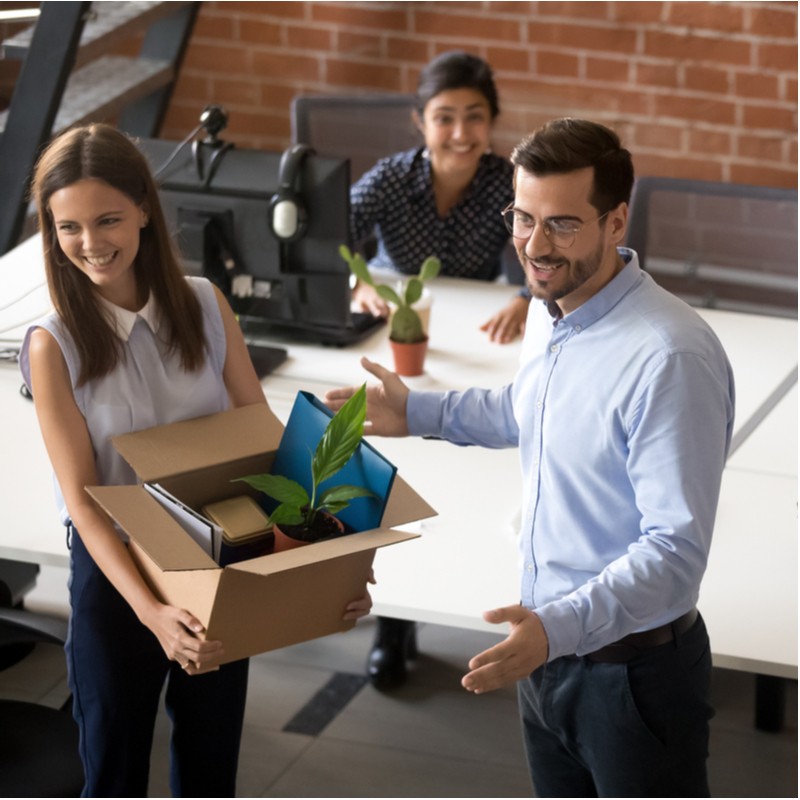 You Contract of Employment is the most important piece of information when you start a new job.
We have all been there – we want to get straight into our new role but have to spend what seems like a lifetime providing information and reading this vital document. However, forthcoming changes in legislation will result in employers having to read and correct their documents and also review the way it is issued.
Technically, we don't have Contracts of Employment we have a Statement of Main Terms (SMT) of Employment. Section 1 of the Employment Rights Act 1996 requires employers to provide this SMT within the first eight weeks of employment. However, this legislation is being amended from 6th April 2020 with employers required to have provided this statement on the very first day of an employee's time at work.
Historically, the document needed to include the following:
the names of the employer and employee;

the date of commencement of employment;

the date when continuous employment began;

the scale or rate of remuneration or the method of calculation;

the intervals at which remuneration is paid;

terms relating to hours of work including any provisions relating to normal hours if any;

holiday and accrued holiday pay including any entitlement to bank holidays and accrued holiday pay on termination of employment, in sufficient detail to enable precise calculation of the sums;

job title or brief job description; and

place of work or if there is none this must be indicated, and the address of the employer included.
However, from April 2020, the SMT will now need to also include:
specific details of the expected days and hours of work (if this will vary it must state this);

entitlements to paid leave (e.g. sick, maternity and paternity);

details of any probationary period;

notice to be given by either party to terminate the contract;

all benefits comprising 'pay' (health insurance, food, accommodation etc. if applicable); and

details of training entitlement, mandatory training etc. (including mandatory training which is not funded by the employer).
A failure to provide an SMT, or one that meets the requirements, may give rise to an employment tribunal claim with the penalty being from two to four weeks' pay per worker. Fortunately, these amends do not apply to those employees who started with the organisation before this change in the law.
Thus, organisations must review and make changes to their documentation and procedures before 6th April. Coppice HR can review your Contracts of Employment / Statement of Main Terms of Employment to ensure that they meet the legal requirements whilst also making them specific to your organisation. Contact Coppice HR on 01814 008478 or paul@coppicehr.com and we can take the lead on the task you are possibly trying to avoid!

Contact Us
Schedule an Appointment
Coppice HR,
Sutton Coldfield
West Midlands