Does Being 'On-Call' Count As 'Working Time'?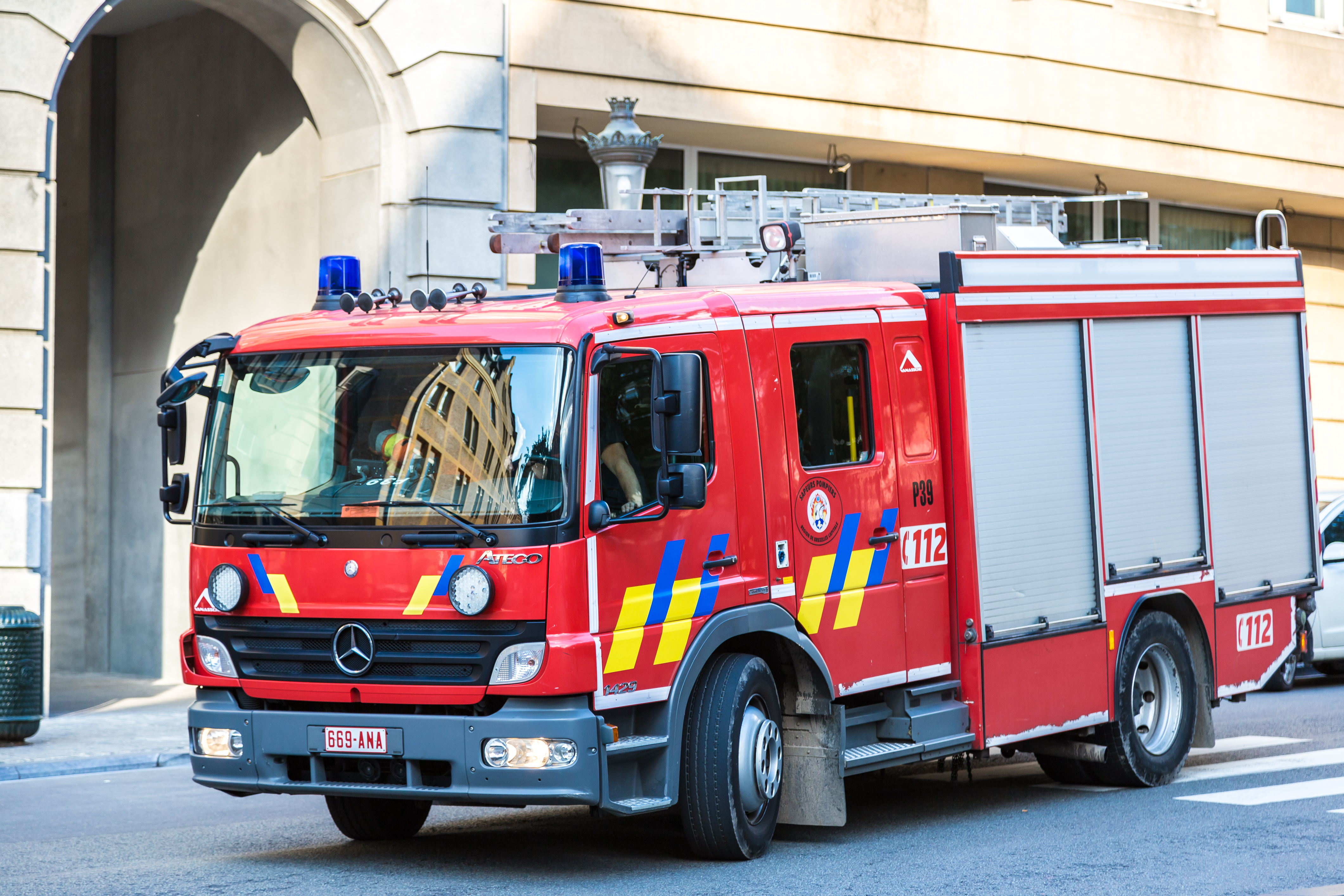 An employee who works outside of the standard working environment can sometimes cause employers to question if they are making the correct HR decisions.
It is not uncommon for employees to be placed on a standby rota when the job has unpredictable peaks in demand. Those people employed in the emergency services are those that are often counted on to provide round the clock cover, but also those working in care home, as maintenance engineers or IT support, etc. may also be in a similar situation.
An interesting case of a volunteer fireman based in Belgium (Ville de Nivelles v Matzak, 2017), who had to be contactable and remain within eight minutes of the fire station, provided the European Court of Justice (ECJ) with a claim that he should be paid for the on-call time. Leaving aside the matter of the Working Time Directive 1998 and his employment status, was this standby time counted as 'working time'?
The ECJ ruled that the on-call time was indeed working time, even though for the vast majority of the time Matzak was not sitting by the phone and waiting for it to ring. He could do hobbies in the local area, spend time with the family or even be sleeping in his own bed. The decision was based on the fact that he was providing a critical service to the employer and the restrictions limited his chance to pursue his own interests on a wider scale. A similar case in Truslove v Scottish Ambulance Service in 2014 gave a similar outcome.
The important points from these cases are that the intensity of the work is not necessary to judge working time and that the availability of the employee to provide services is crucial, even though they are not on site. An employee who is at home, close to the workplace and has to respond immediately is working, but an employee who is away from work, might be contacted at some point and can do what they like is not working unless they are actually contacted.
Employers should be aware of this ruling if they have workers employed in such a capacity, as it could have a significant impact on work breaks, minimum wage issues and pay claims for time worked. Please contact us on paul@coppicehr.com or 07814 008478 to discuss the working time directive further or other HR issues in your organisation.
Inspired by: Croneri – Matzak Case