How To Increase Worker Productivity While Remote Working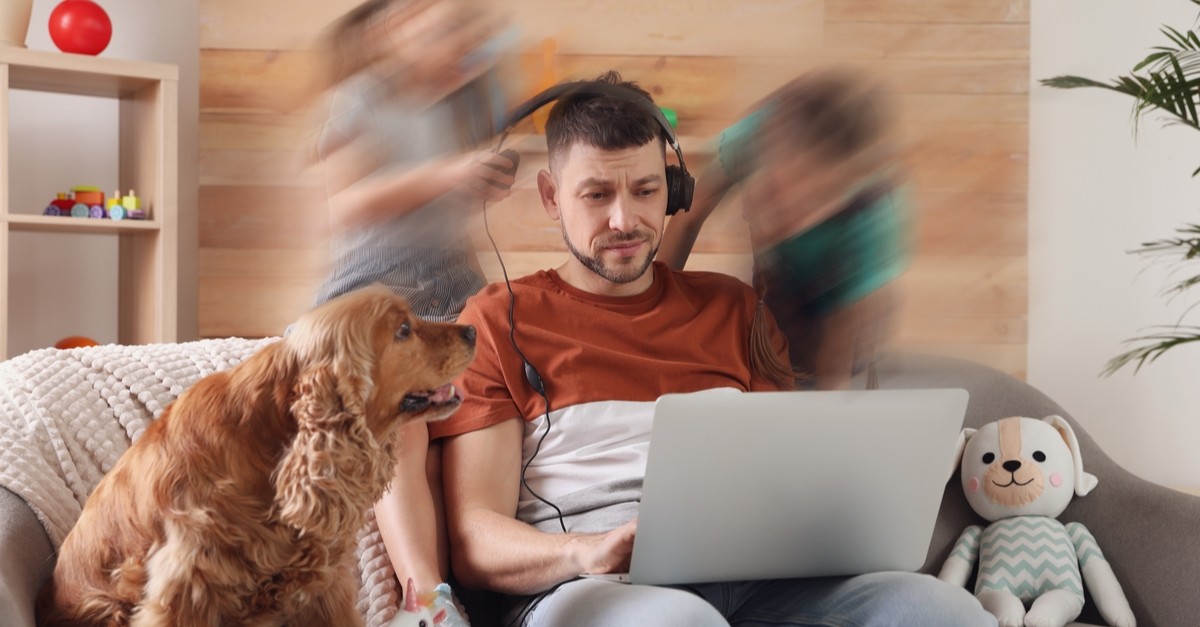 84.5% of companies intend to continue offering some remote work options after the pandemic. If this is your company, you need to ensure your employees are being productive from home.
With employers working from home it might be harder to keep track of their productivity. Are they having coffee breaks every 60 minutes or are they watching more TV than working? Ultimately, it's quite difficult to know the truthful answer to this, the best way to deal with this situation is to promote productive working and hope that your employees take it on board. 
To be productive refers to an employee's ability to not only complete tasks on time, but to complete them to a high standard with a consistent level of focus and motivation to produce more work.  
Fortunately, research suggests 65% of employees believe they are more productive when working from home. Productivity at home is known to be higher due to less work-based distractions e.g. colleagues asking questions, last-minute meetings, jumping between different jobs and general office chitchat. Employees are working in an environment they are comfortable in and (occupation dependent) able to work on a flexible time basis.
While there will be several employees that thrive off remote working, there will also be employees who do not feel the peak of their productivity while working from home. Some may find that distractions are equally as high, if not higher than working in the office. 
This is subjective to the individual's home life. Whether or not they have children and pets who are at home with them, or even something as simple as how many parcels they get delivered to their house each day. Answering the door 4-5 times a day is a huge distraction, Royal Mail UK have confirmed that parcel volumes rose by 31% in 2020. 
4 Ways You Can Increase Employee Productivity While Remote Working 
Set Goals

– Set long-term or short-term goals for your team members. This gives them a deadline to work towards and provides a great way for you to determine if remote working employees are being productive (completing work on time) at home. 

Prioritise Tasks

– Having a never-ending 'to do' list can become overwhelming and demotivating. Numbering the tasks by priority gives a linear order of completion, this approach is easier on the mind providing a clearer plan of action.

Promote Better Working Environments

– If working from home was never a long-term thing pre-COVID, your employees may not be working is the most productive environment. It is your duty to care for your workers' productivity and well-being. Have a friendly chat with your employees on a one-to-one basis to determine if they're working on a busy kitchen table with lots of distractions. Encourage them to consider other options that may be quieter and less cluttered, therefore their work productivity is likely to increase. 

Reduce Time In Meetings

– Zoom calls may be beneficial for

boosting employee morale

but scheduling too many meetings will hinder your employee's productivity. Virtual calls take the individuals away from the tasks they were completing and can be exhausting. By keeping virtual calls to a minimum you should be able to create the perfect balance of productivity and socialisation. 
Managing remote workers can be challenging due to the lack of physical interaction and monitoring of work. However, an adaptable leader should be able to assess the situation and implement strategies that work for employees on an individual basis to ensure productivity is peak. 
Please contact us on paul@coppicehr.com or 07814 008478 to discuss remote working and other HR solutions.