The Many Positives Of Dyslexia In The Workplace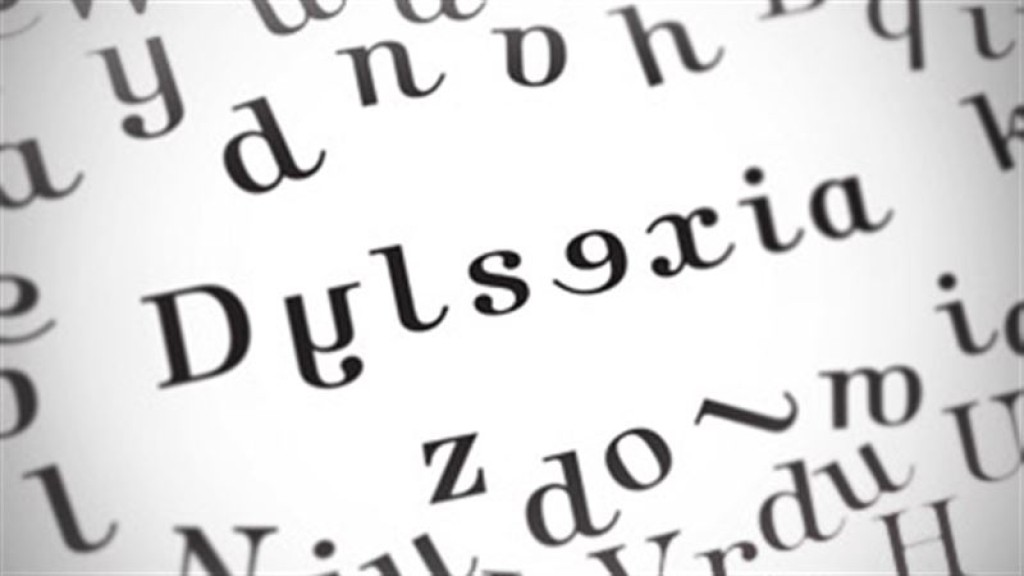 Dyslexia is a condition that has no cure and affects around 1 in 10 people in the UK. Nevertheless, as demonstrated by extremely successful dyslexics Steven Spielberg, Steve Jobs and Albert Einstein, it can be overcome.
However, dyslexia is frequently viewed as a disadvantage or an issue in the workplace although it is not linked to intelligence. Many dyslexic individuals have excellent creative and problem-solving skills. Indeed, there are many positives that dyslexics can bring to the organisation:
Easily grasp new concepts
Talent at building models
Strong reasoning skills
Understand abstract ideas
Ability to see the "big picture"
Excellence in areas not dependent on reading, such as: maths, computers, and visual arts, philosophy, biology, social studies, and creative writing
Exceptional empathy and warmth, and feeling for others
Easily adapt to new situations
Inclination to think out of the box
Thus, when recruiting, promoting, developing job descriptions or writing person specifications HR professionals should consider the importance of these skills in many of the jobs in their organisation. It is also worth noting that companies should also remember that dyslexia is one of a family of specific learning difficulties that are included in the Equality Act 2010.
In addition, it may be worthwhile speaking to those employees who have the condition and learn what strategies they use in the workplace. It is possible that the company will be able to make changes that help the employee and also have ideas in place for future employees.
Please contact us on paul@coppicehr.com or 07814 008478 to discuss HR and how to enhance workplace performance and organisational culture.

Contact Us
Schedule an Appointment
Coppice HR,
Sutton Coldfield
West Midlands