Time To Take A Break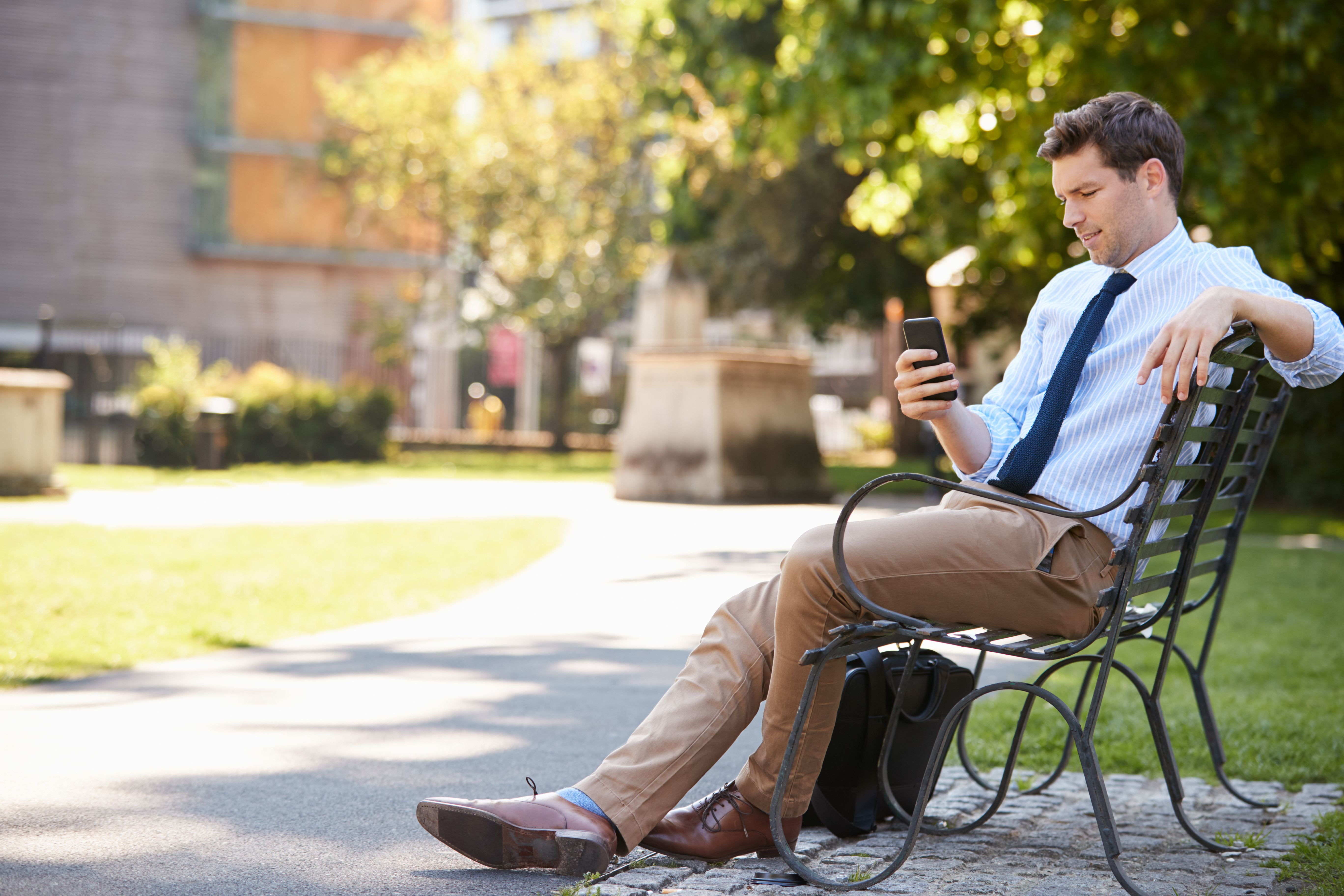 The working environment is usually stressful and extremely busy, but time out to go for a brief walk around the block may be beneficial in the long-term. A few minutes 'me time' can be enough to de-stress.
Research has proven that when you exercise, your brain releases serotonin that helps you feel better and improves your state of mind, making the stresses of work easier to handle. It also enhances clearer thinking, gives a greater sense of calm, increases self-esteem and reduces the risk of depression. Despite spending on average 35 hours per week at work, physical activity is not often a part of our daily working life. Although going to the gym or going for a walk after work is most commendable, why don't employers encourage activity during time at work?
Forward thinking companies such as Ernst and Young have addressed their employee mental wellbeing by encouraging physical exercise with office sports teams and cycle to work schemes. Nestle's headquarters in London allows employees to bring their dogs to work because it promotes a less stressful office and encourages exercise!
Importantly, research by the CIPD suggests that the promotion of staff physical wellbeing will have to change over the next five years to adapt to an ageing population. 
Given that exercise, mental health and the ageing population are inextricably linked, isn't it time that employers take all of these factors into account? HR can play it's part by encouraging change and developing a Wellbeing Policy. Please contact Coppice HR  (paul@coppicehr.com or 07814 008478) to discuss ways of making exercise part of your company's 'way of doing things'. It will be better in the 'long run' (sorry)!
Inspired by: BBC – Exercise At Work and Livestrong – Exercise & Productivity