10 Ways To Reduce Stress At Work – Stress Awareness Month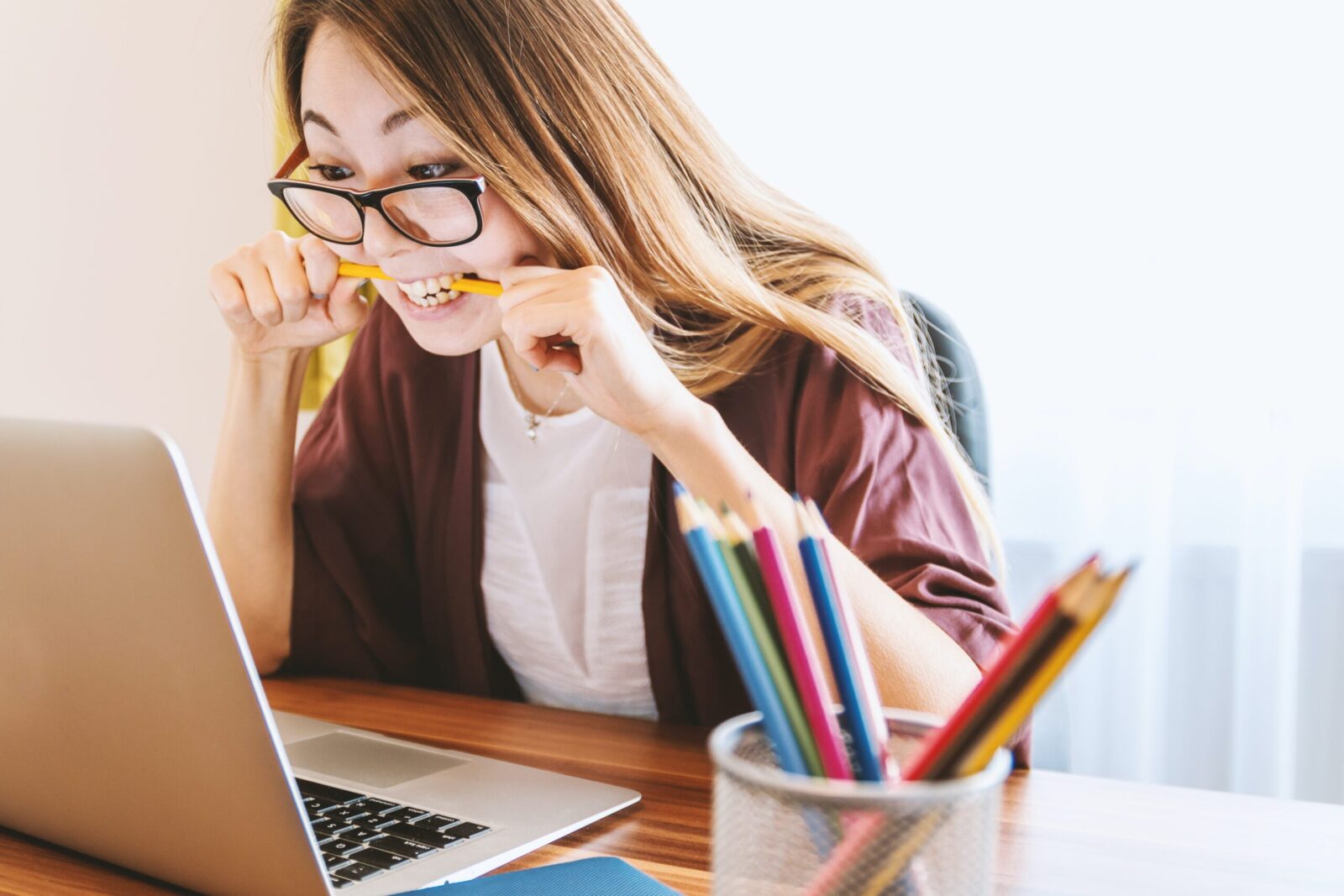 40% of people stated burnout as the reason they left their job in 2021 (The Stress Management Society), do you do enough to help manage employee mental well-being?
April is dedicated to Stress Awareness Month, therefore we thought it's only right to take this time to highlight the true importance of supporting your employees with their mental well-being. 
The Stress Management Society has been working hard to help individuals and companies recognise and reduce stress, since 2003. 
While it's common to hear "I'm stressed" used in the workplace, it is still shocking to hear the statistics highlight the significance (and the importance of resolving) stress in the workplace. 
Here are just some of the statistics from The Stress Management Society…
(Infographic sourced from The Stress Management Society)
Are you aware of whether or not your employees cope with their work demands? Do they often feel under pressure and stressed? 
It is the business owner's responsibility to ensure you're in tune with your employees, supporting them through difficult times.  
Failing to manage or accept the importance of employees' mental health can cause many organisational problems, for example, sickness absence, poor employee morale and reduced productivity. These are all critical factors for the make or break of a successful workplace.
It's likely this will also impact your employee retention, today's generation in particular values the importance of an employer who cares for their mental well-being as much as you do their physical well-being. 
Readers Also Liked: The 4-day working week is going global, should your business consider taking part?
10 Ways To Reduce Stress At Work
Use a calendar for scheduling 

Openly communicate with someone you trust

Go outside or take a walk during breaks

Increase your water intake 

Make healthier food choices

Ensure you have exercise in your daily routine

Get a good night's sleep

Take time to do something you're passionate about 

Be mindful by practising mindfulness

Help others through volunteering

 
Coppice HR Challenges You… 
Copy and paste the above '10 Ways To Reduce Stress At Work' and email them to your employees. You never know, this might be exactly what somebody needs right now!
If you need HR support with mental health and stress management in the workplace, get in touch with Paul by emailing paul@coppicehr.com or calling 07814 008478.