5 Ways You Can Be Accommodating For Your Staff During The 2022 World Cup…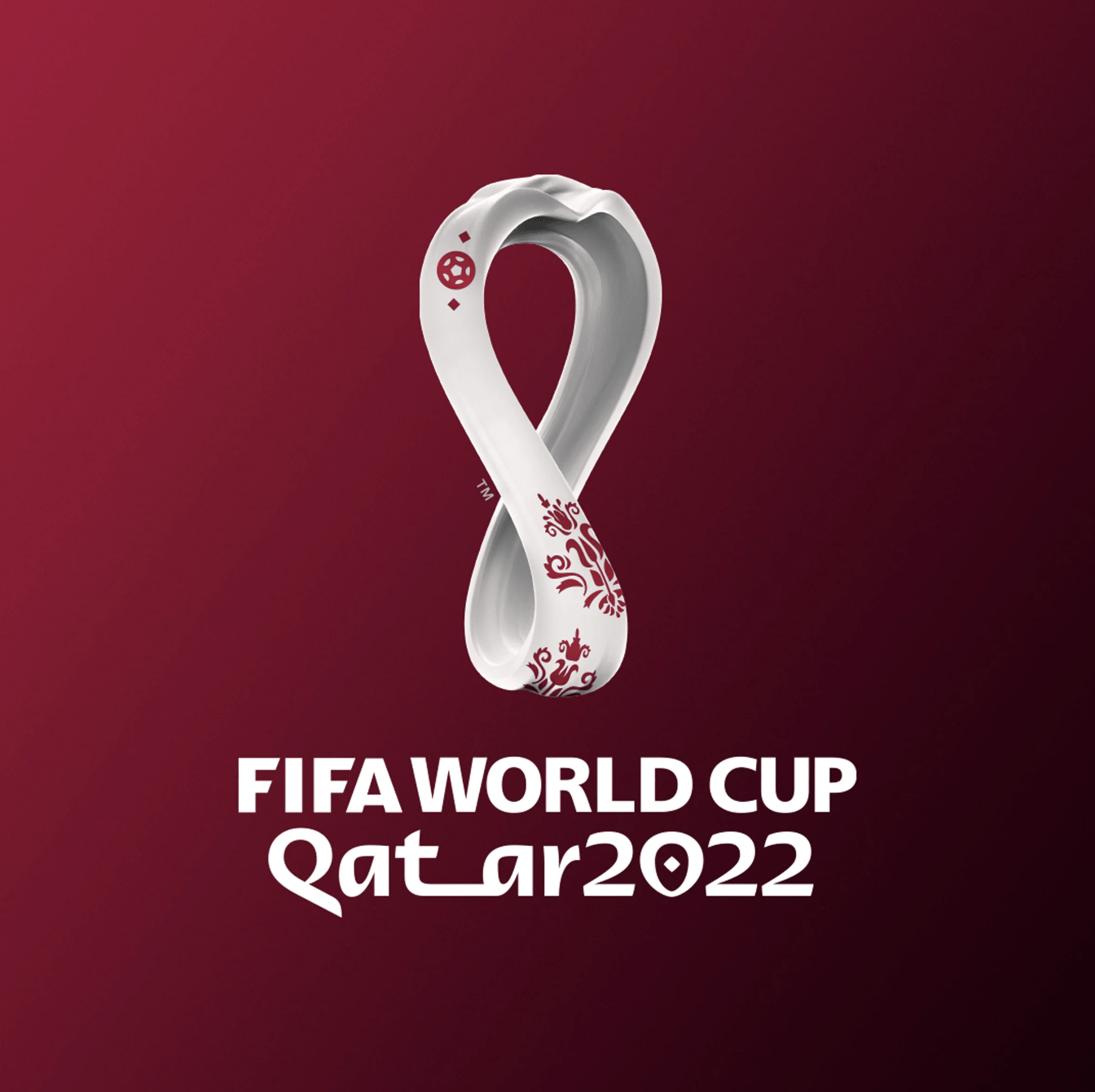 Just as we're
about to get into the festive spirit, the 2022 World Cup has officially kicked off! 
The 2022 World Cup in Qatar started on Sunday 20th November and will finish Sunday 18th December. In this time, there will be a total of 64 games of which England and Wales will both go head-to-head for the title.
To minimise workplace disruption, it's essential to consider how you can be accommodating to your employees throughout the tournament duration.
It is at the company's discretion if you allow employees to engage with the World Cup during working hours. If you do, it's essential that you are accommodating to all employees, even those who do not wish to support the 2022 World Cup.
1. Increase Flexible Working Hours 
Some of the scheduled football matches are due to kick off during 9-5 working hours, therefore there will be many employees that may have to miss the game. To work around this, employers may request last-minute annual leave to either finish early, start late or take a few hours off in the middle of the day. 
That being said, as an employer you can try to be as accommodating as possible with this by authorising last-minute annual leave or making temporary changes to flexible working hours to permit your employees to watch the match around their working hours. 
2. Boost Your Team Morale  
If it's not as simple as allowing staff to work flexibly or take last-minute annual leave, think about changes you can make within the workplace to boost employee morale during World Cup games.
Simple yet impactful changes can include screening England / Wales matches in the office, allowing temporary decorations or conducting office sweepstakes. 
3. Think About Staff Mental Health 
The 2022 World Cup is subject to much controversy due to being held in Qatar where there are concerns over human rights, the treatment of migrant workers, women and members of the LGBTQ+ community etc.
When making any plans surrounding the 2022 World Cup, consider this as some employees may disapprove of huge celebrations for the World Cup 2022. Should you wish to host events etc. it's important to stress that it is optional for staff to participate. 
Readers Also Liked: 'Making Reasonable Adjustments To Support Employee Mental Health'
4. Encourage Productivity 
If you are unable to permit staff to watch football matches during working hours, it is essential that you keep an eye on employee absence rate and work productivity as this may be negatively impacted. 
This is particularly difficult, yet greatly important to monitor when employees are hybrid workers and expected to focus on home working whilst there is a match being played. 
Related Article: 'How To Increase Worker Productivity While Remote Working'
5. Encourage Good Behaviour
Sports like football can be subject to heightened behaviour, especially during the showing of rivalry matches. Match events can lead to discrimination and bullying, therefore the environment must be controlled if you're allowing staff to watch the match within an office. 
Furthermore, there's no harm in reminding staff of their expected behaviour if they are to watch a match outside of work as negative behaviour in a public space can cause significant reputational damage. 
Speak to Coppice HR to discuss ways of accommodating your staff during big sporting events. Contact us at paul@coppicehr.com or at www.coppicehr.com.