Making Reasonable Adjustments To Support Employee Mental Health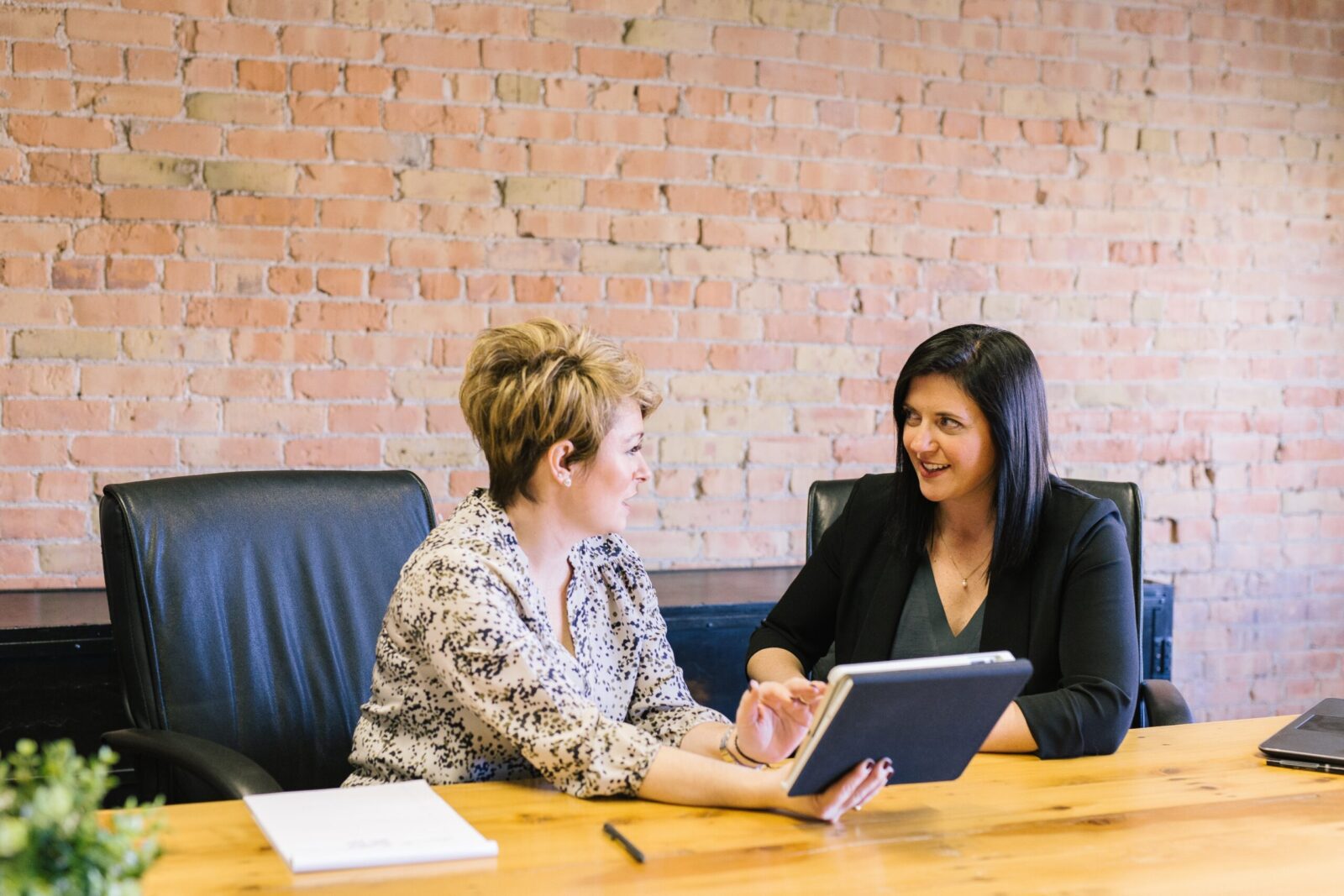 1 in 6.8 people experience mental health problems in the workplace, is your company making reasonable adjustments to offer support?
Fortunately, we live in a society whereby the awareness of mental health is constantly increasing, likewise, HR regulations within the workplace are adopting a stronger focus on supporting employees with their mental health challenges. 
As an employer, it is essential that reasonable adjustments are made to support employees struggling with their mental health. Reasonable adjustments enable employees to continue working productively without compromising their own personal well-being. 
Readers Also Liked: 10 Ways To Reduce Stress At Work 
Under the Equality Act 2010, it is stated that employers have a legal duty to make reasonable adjustments for employees who have a disability. Employers are encouraged to make similar reasonable adjustments for staff dealing with mental health problems, whether a mental health problem is defined as a disability or not.
6 Reasonable Adjustments To Support Employee Mental Health…
Offer Flexible Working Hours – Allow the employee to consider flexible working hours to work around their personal life helping to relieve the stress and pressure of work commitments. 
Increased Managerial Support – Provide frequent touchpoints or 1-2-1 sessions with the employee to check in with them offering your support and suggesting ways you can help make this difficult time easier for them.
Change The Working Environment – If your employee is struggling with the office atmosphere in particular, suggest other safe spaces they can work from or allow the employee remote working if it is a possibility within your workplace. 
Manage Their Workload – Increased workload can make external pressures become worse, provide support by managing their workload to a comfortable level and helping them prioritise work enabling a clearer outline of the work tasks required from them. 
Phased Return To Work – The employee may have taken time off of work as a result of their mental health. Once they have decided to return offer a phased return process making the transition smoother and less demanding. 
Offer Colleague Support – Implement a 'buddy system' enabling employees to support each other with their daily tasks, this takes the sole pressure off of one individual and allows time to settle into work.  
Reasonable adjustments should always be tailored to the individual as nobody has the exact same experience dealing with mental health. These pointers should form the basis of the reasonable adjustments that can be made, however, the agreement should always involve the employee and your HR department. 
If you don't already have a policy or procedure in place dealing with employee mental health and making reasonable adjustments, discuss these with a HR professional to ensure your procedures are compliant and suitable for your employees. 
Please contact us at paul@coppicehr.com or 07814 008478.