How Can You Support Your Employees Going Through Menopause? – Menopause Policy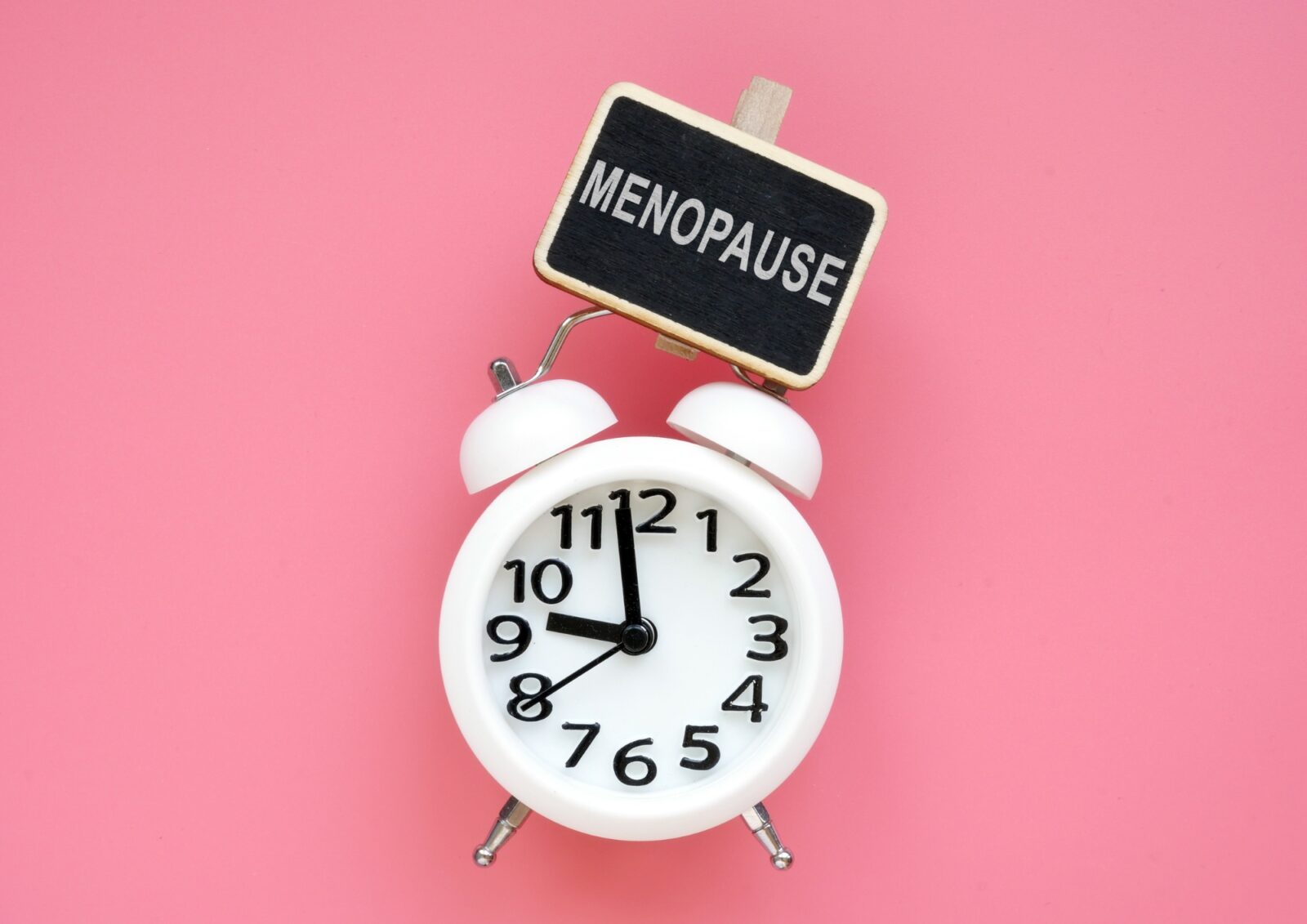 Calling for menopause to be a protected characteristic in the Equality Act to support women experiencing menopausal symptoms
The cross-party women and equalities committee called for the Equality Act to include menopause as a protected characteristic, just like race or religion, in a report that was released last summer.
This would make it illegal to discriminate against someone due to a symptom they experience as part of the transition from going through menopause. Common menopausal symptoms include destabilising mood changes, feelings of anxiety, sleep issues and hot flushes.
A pilot trial of "menopause leave", to aid those experiencing debilitating symptoms was also recommended in the cross-party report. The government rejected this, responding that it was not considered to be "necessary" and might even be "counterproductive".
Readers Also Liked: 'How To Ensure You Have An Inclusive Working Environment'
'This is a missed opportunity to protect vast numbers of talented and experienced women from leaving the workforce', said one MP, in response.
So, what can your business do to protect and support your employees going through menopause?
Flexible Working –

If you don't already, implement

flexible working

or working from home to allow employees to work their hours on their own accord. This will allow women an additional level of flexibility in case they are feeling particularly ill or have to attend medical appointments. 

Make Reasonable Adjustments –

Meet with your employee to understand the struggles they may be dealing with and develop a solution that will help them feel more comfortable in the workplace. Reasonable adjustments can include flexible working, flexibility on the uniform policy or requesting a fan/moving to a cooler area of the office. 

Be Understanding – For male managers or younger managers it may be difficult to fully understand how menopause can impact an individual. Therefore, you must acknowledge that this is a normal stage of life and offer continuous understanding and support for your employee. 
Implement A Menopause Policy – Help staff feel supported by implementing a dedicated Menopause Policy that is shared across the whole of your organisation. This helps all members of staff understand what menopause is, how it can affect people and how they can offer support. Whilst also outlining what and where employees can go to get the support they need in the workplace. 
Take the next step in futureproofing your business by implementing new policies like the Menopause Policy to protect your valuable staff members. 
For support implementing a Menopause Policy, get in touch with Coppice HR by emailing paul@coppicehr.com or calling 07814 008478 for professional HR advice.