4 Things To Consider This December For A COVID Secure Christmas…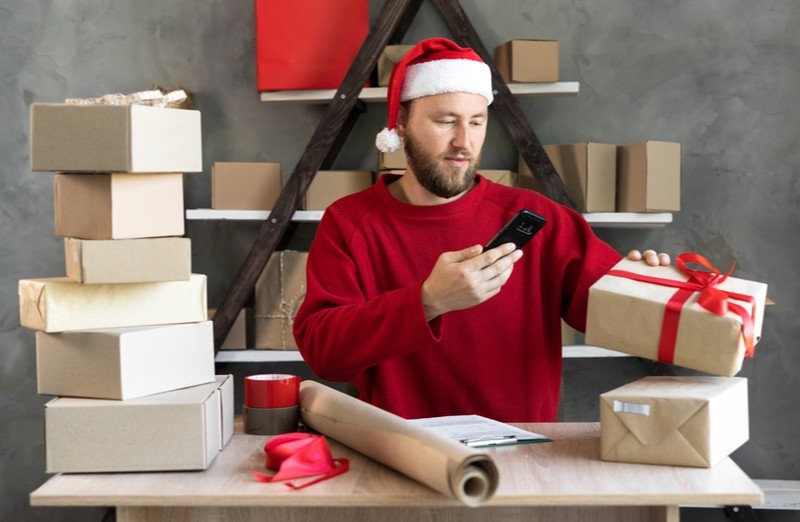 Without ruining all the festive fun, become an adaptable employer during this fluid situation.
Here we are another Christmas in question, looking a little bit different due to the impact of the COVID-19 pandemic. 
When planning your Christmas activities for the year, you need to remember that all of your employees will have differing views on the COVID-19 situation and therefore respond differently to your plans. As a result, it is essential your plans are inclusive of all your employees. 
Employees' views on vaccinations, family situations (protecting vulnerable relatives) and attendance at events with large groups of people will all be different, as an employer you should take everyone's view into consideration and find the perfect balance. 
4 Things To Consider This December For A COVID Secure Office Christmas… 
Christmas Office Party –

You might be renowned in your industry for holding the best Christmas party – well done! But last year and this year might be a little different to the big bash you're used to. 

Need an alternative to holding an in-person Christmas party? Plan a

virtual

Christmas party. This still gives you an opportunity to highlight

employee recognition

and being inclusive of your

hybrid workforce

without your remote working employees missing out.

Festive Fuddle –

If COVID-19 cases are increasing, the last thing you want to do is hold a festive fuddle in your office (as much as you'll miss out on the pastries and sweet treats). 

For an alternative, you could put this money into something a little bit more personal for your employees e.g. buying each of your employees a gift (a box of chocolates is always a good choice). Another option is to donate your Christmas fuddle fund to a charity of your choice or donate food to a food-bank. Inform your employees of this decision and allow them to contribute if they wish.
Secret Santa –

The last thing you want to do is become the Scrooge and take all of the festive fun away from your team. 

Introduce the idea of

Secret Santa

to your team, this is a great way to get the whole team involved with some festive fun. To ensure the game is COVID safe, ask employees to bring in their gifts a few days prior to the exchange, avoiding any possibility of the virus being transmitted. 

Employee Safety –

While this has been paramount throughout most of 2020 and 2021 it doesn't stop when it hits Christmas. It's increasingly more important a COVID safe environment is maintained as the last thing your employees want is to become ill over the festive period, especially when employees will be spending time with their nearest and dearest. 
Keep on top of your COVID guidelines promoting hand washing, mask wearing and social distancing (where possible). Listen to your employees' concerns and help support them during this time. 
Want to hear more about navigating HR at Christmas (and every other time of year)? 
Subscribe to our weekly newsletter using the form at the bottom of this page. 
For more tailored HR advice and support, get in touch with Paul from Coppice HR by emailing paul@coppicehr.com or calling 07814 008478.