5 Reasons Employees Leave Their Jobs & How You Can Prevent This From Happening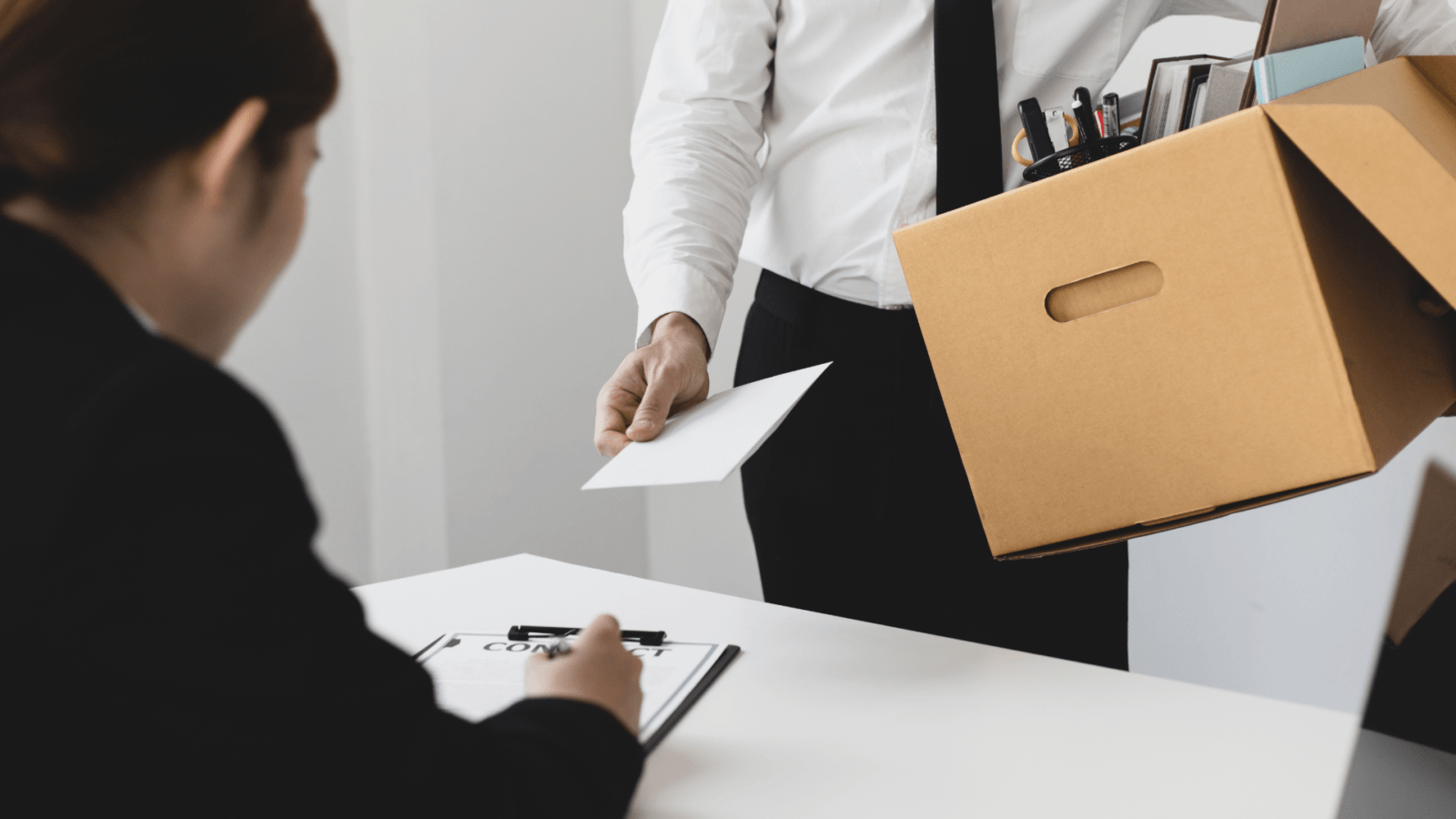 85% of employees are unhappy in their jobs and consider leaving – some of which will be your highest-performing employees.
Over 38 million people are expected to have quit their jobs in the last year alone, in the current circumstances, society is not afraid to stand up for what they believe in – employment included! 
There are a vast number of reasons why employees may choose it is right to leave their current employment e.g. family commitments, re-location, financial reasons or career progression. Obviously, a number of these are unavoidable, however, 85% of people are reported to simply not be happy in their jobs, which of course can lead to resignation. 
The reasons for staff generally being unhappy at work can come down to the employer, the type of work or their colleagues. Some of which, preventive practices can be put in place to avoid loosing valued members of staff to poor practices. 

5 Reasons Employees Leave Their Jobs & How You Can Prevent This From Happening 
Finding Better Opportunities Elsewhere –

Some employees hate being settled, they're always looking for the next route to progression or the next challenge ahead. If you're not providing exciting opportunities, of course their heads are going to turn!

Combatting The Challenge:

Review your ways of working and the structure of your employees. Do you have opportunities for your staff ways to take on more responsibility? Do you offer further training? 
Feeling Under-Appreciated –

Employees may

feel like their continuous commitment and effort goes unnoticed, when this happens it can become highly demotivating and feel liek their efforts could be better appreciated elsewhere. 
Wanting Better Flexibility –

Employees working a standard  9-5 job are likely to feel the temptation to leave when they see friends and families working in jobs that offer flexible working and a better work/life balance. 

Combatting The Challenge:

If the notion of flexible working is not already a standard practice in your workplace, consider the possibility of introducing it and to help employees build a better

work/life balance

. 
Lack Of Stability –

Jobs that rely on staff working sporadically over various days, shifts or locations can become unsettling and feel somewhat unstable. 

Combatting The Challenge:

Whilst it's not always as simple as making jobs become stable with dedicated hours, measures can be improved making it easier e.g. providing longer notice or adding a schedule to other areas of work. 
Poor Work Culture –

Colleagues bounce off of each others energy when they are around each other working within a close proximity, if the vibe is negative the job becomes far less enjoyable. If this is a constant battle, staff will become tired of the same poor work culture. 
The HR practices offered by Coppice HR can provide organisations with support for all of the above points mentioned, from company culture, recruiting correctly, career planning and progression. Should you think there is room for improvement with your practices, get in touch with Coppice HR by emailing paul@coppicehr.com or calling 07814 008478.