How To Identify If Your Remote Workers Are Struggling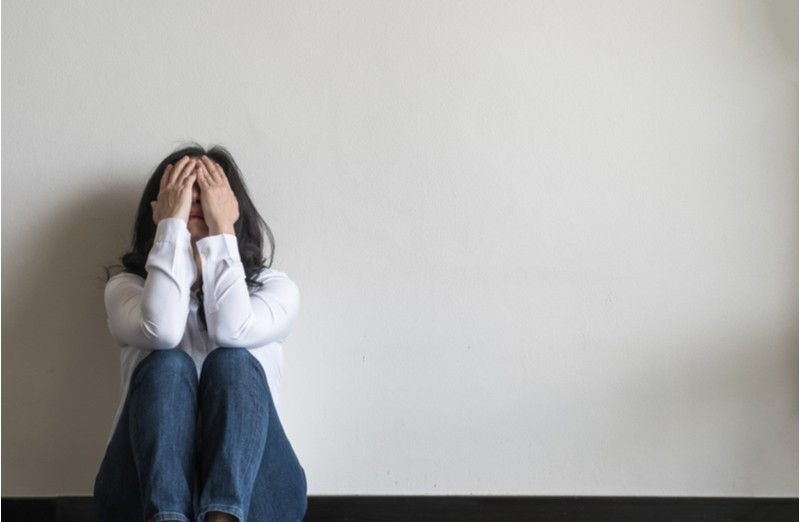 A study conducted in 2020 reported 80% of employees would consider quitting their current position for a job that focused more on their employees' mental health. 
In an office scenario, mental health can be a great concern. This concern is elevated when your employees spend 8 hours of their day behind a screen and you only see them on a video call or correspond with them via email. It becomes harder to identify who is struggling and who isn't. 
As a team leader or person in charge of employee welfare, it is your job to be a shoulder to lean on (virtually) and ensure the well-being of your employees/colleagues hasn't been hindered as a result of home working. 
Being increasingly harder to identify who is struggling, it might be worth spending more time having 1-2-1 chats with your employees to get a better understanding. Based on the study results, it seems being a support for your team members in times of difficulty can significantly increase your employee retention. 
Common Identifiers That Your Remote Working Employees Are Struggling
A Change In Their Usual Behaviour – If someone is being affected by something, you'll typically notice a change in their behaviour. This could be as simple as not sending a being less chatty in their emails and in calls, talking less about their home life or their work is being negatively impacted.
Potential Solution: Refer to your employment policies, do you have a mental health policy if the employee is struggling for mental health reasons? 
Taking More Time Off Than Usual – An increase in time off in a short space of time can be a sign of concern if the absences are poorly explained. There may be reasons why your employee is taking lots of time off work e.g. to attend appointments, to look after someone, to rest. Reasons they wish not to share. In this scenario it will be helpful to be to check up on them without being too pushy, to see check if they're ok and if there's anything you can do to help. 
Potential Solution: Offer your worker flexible working for a better work-life balance as this might help fit around the troubles they are facing.
Change In The Quality Of Their Work – If your employee has something on their mind, the quality of work can significantly reduce. Again, it's important to gently highlight this with your employee and allow them to open up if they feel they can. 
Potential Solution: Your employee might be experiencing a lot of distractions at home and therefore performing lower than usual. It might be worth trying methods that will help increase worker productivity from home. 
Withdrawal And Lack Of Participation In Meetings – While remote working, it is much easier for employees to be withdrawn from participating in meetings. If this is happening, it's important to check up on them and directly communicate with them in a 1-2-1 scenario. They may be struggling with anxieties of remote working or generally have a lack of technological understanding. 
Potential Solution: If your employee is feeling demotivated with working remotely, try to engage with them in team building activities that boost employee morale – make these different and engaging for everyone in the team.
Poor Motivation To Succeed – Employees may enter a rutt and become demotivated in their job. This can be expected from a sudden switch to remote working, it is a complete different style of working that may not be suitable for everyone. 
Potential Solution: Your employee might feel they are not receiving enough recognition for their efforts during a challenging period of their life. Does your company have an employee recognition system in place, do your employees feel appreciated? 
Understandably, these may only be quick fixes and some of the problems people face in their life are far from that. As an employer the best you can do is be understanding and allow the employee to feel comfortable opening up about their struggles. 
If you are struggling to support your employees during their challenging times, you might need the additional support of a HR Specialist. For further advice, please get in touch with Paul on paul@coppicehr.com or 07814 008478.